So, I assume that at least some of us browse the forums on thier phone.
I have noticed several styling issues on mobile and was wondering if others have experienced these.
First, the top nav bar is not quite right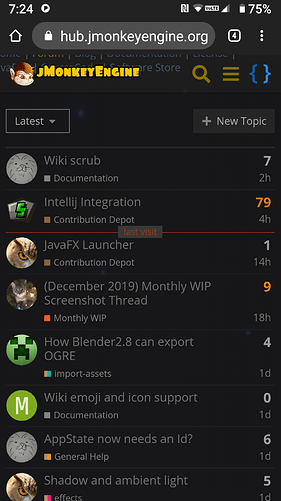 Second the post number indicator likes to cover up the text of the last post as you scroll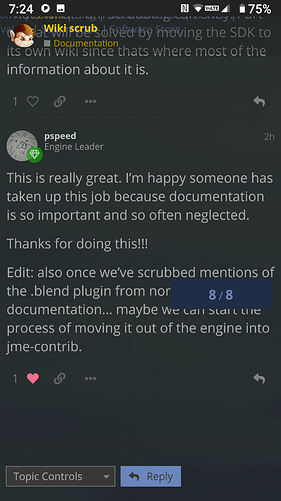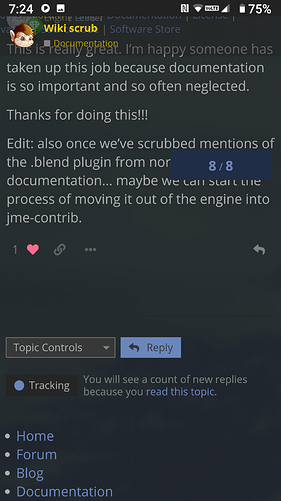 Just some things I noticed.
Thanks,
Trevor