So, I have been working with JME off and on for a few years now. Though I really enjoyed it, I had not really sat down decided to complete a full game. Mainly, I just did demo/concept type projects. Like most hobbyist game coders, I also tended to bite off more than I could chew. I don't remember ever posting on the forums before. Usually any questions or comments I might have are covered by someone else.
I have finally decided to come out of my cave and join the community. I am really bad about social networking etc. I never have time to keep up with it all. However, my current project has reached a point where I feel that I should share it. Also, I am confident that it will actually be completed.
My working title is:
Code Red: An Adventure in Altered Space
It is heavily influenced by the game Altered Space for the Gameboy. I had the pleasure to talk with the original designer/coder for that game and he gave me his blessing. It is an old school action iso adventure about a space man trying to escape his alien captures. Mine is very similar in game play and is intended as a spiritual sequel.
I offer first look to everyone here at JME: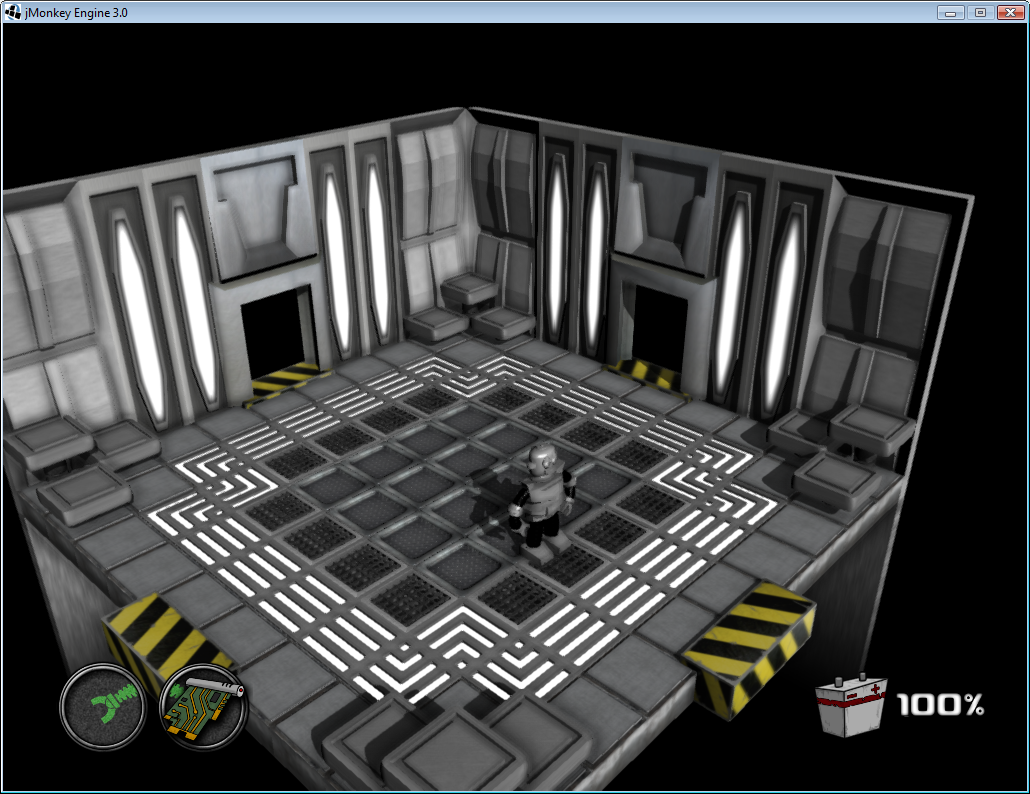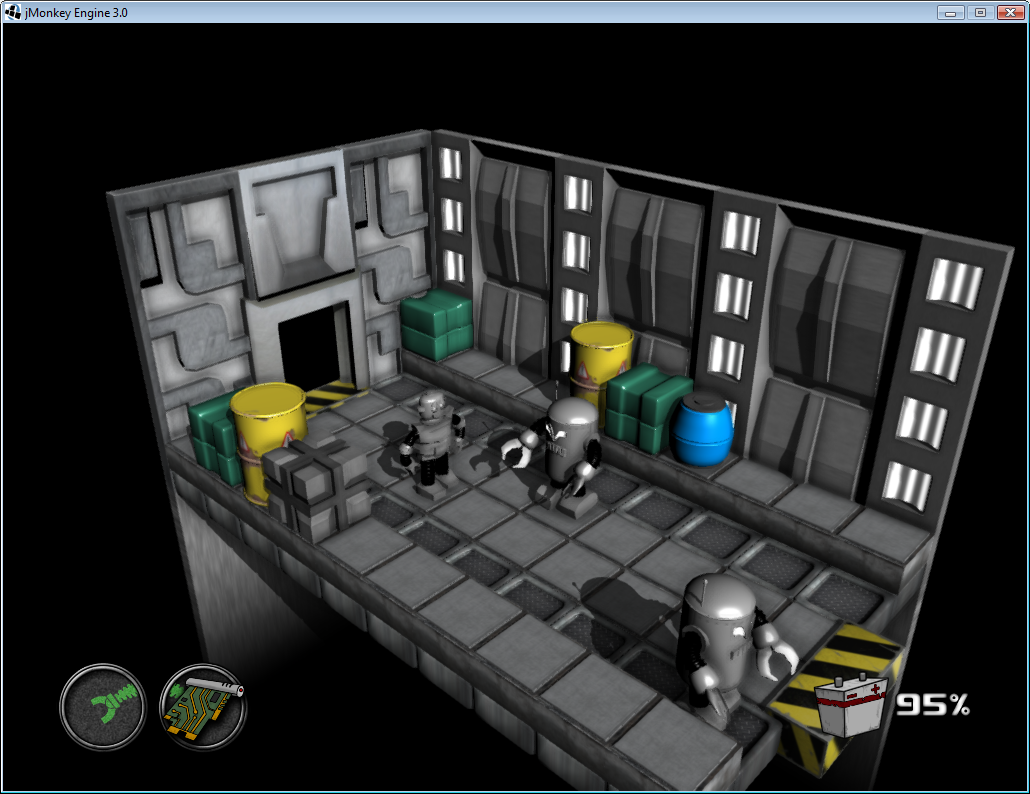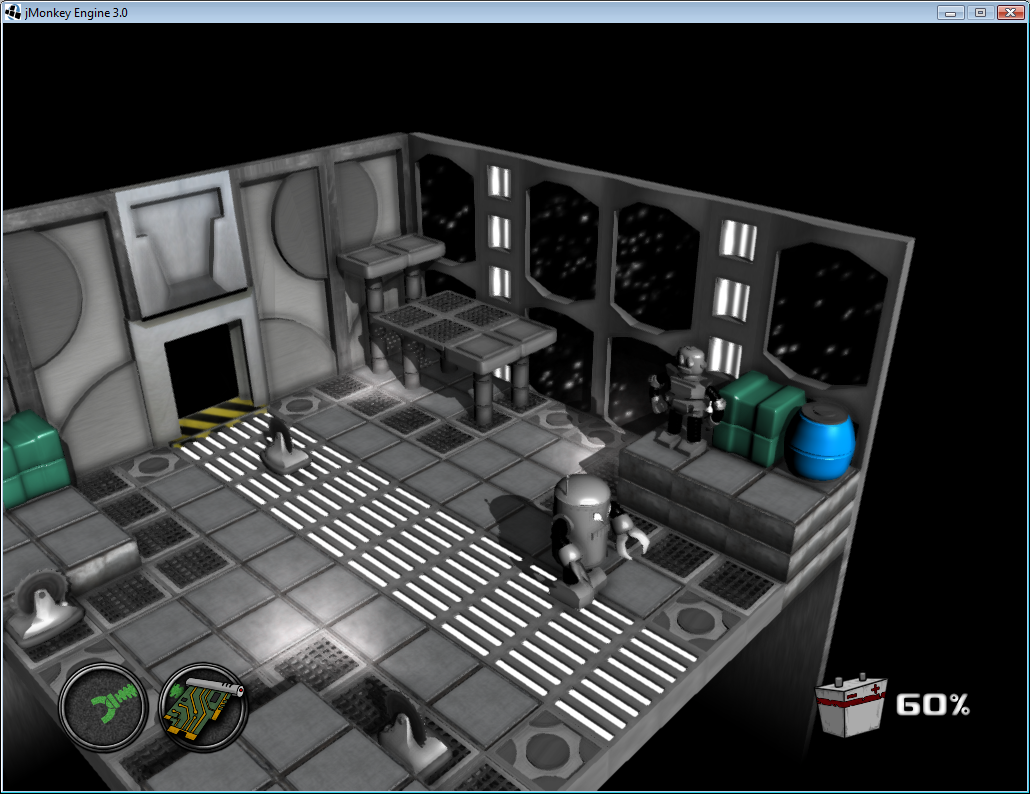 Temporary Menu Art: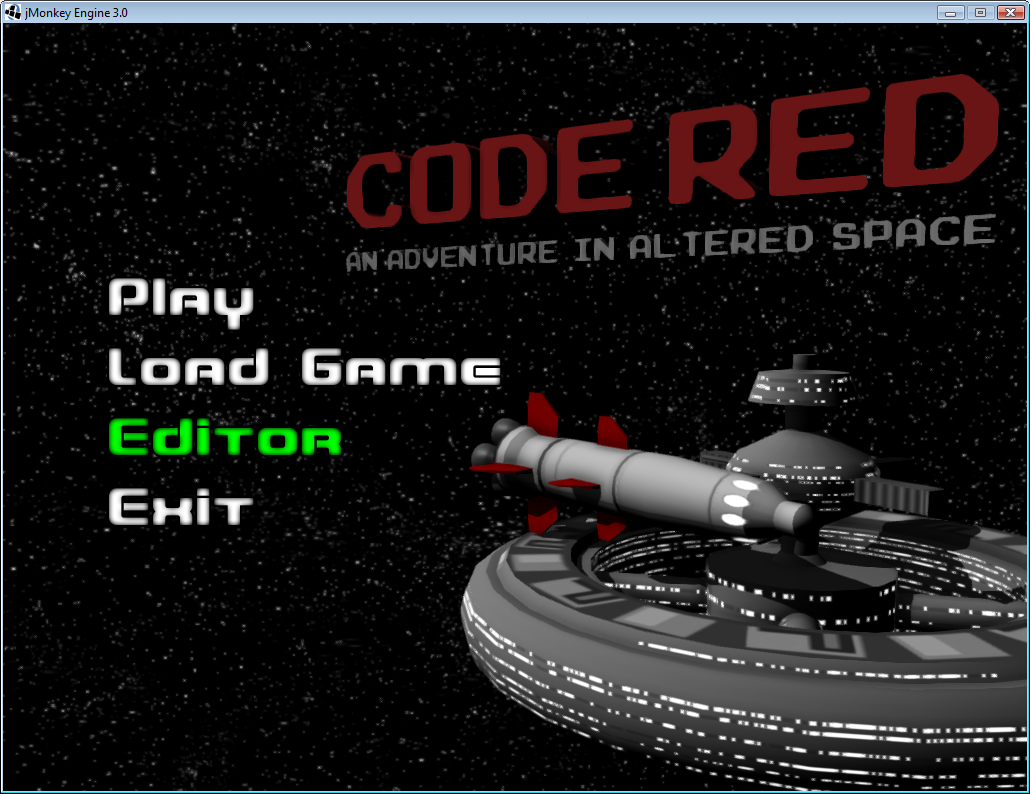 Editor: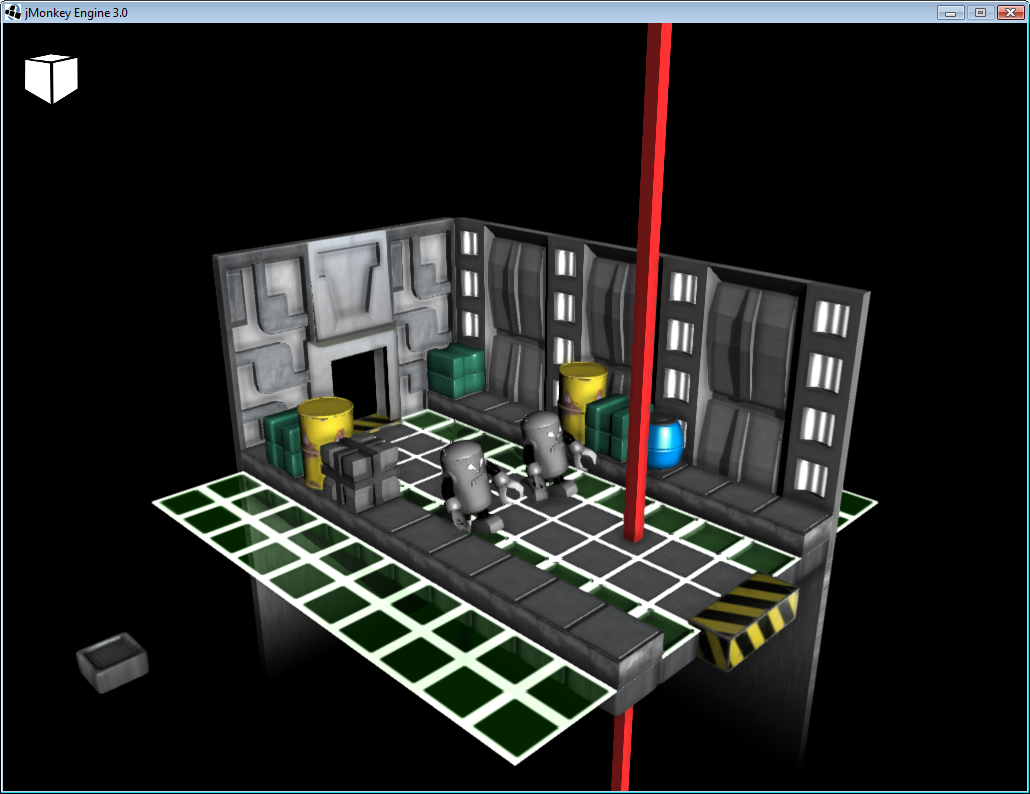 As I am sure all of you know, this represents an enormous amount of effort and lost (spent) free time. I am the only person working on it and I have a day job

Well, anyway, thanks for humoring me! And especially thanks to all the JME contributers over the years!