hello guys。
The previous project integrated jme3, how to achieve this design effect。
If the target is not met, the monthly performance will be deducted. Sorry, my skills are limited。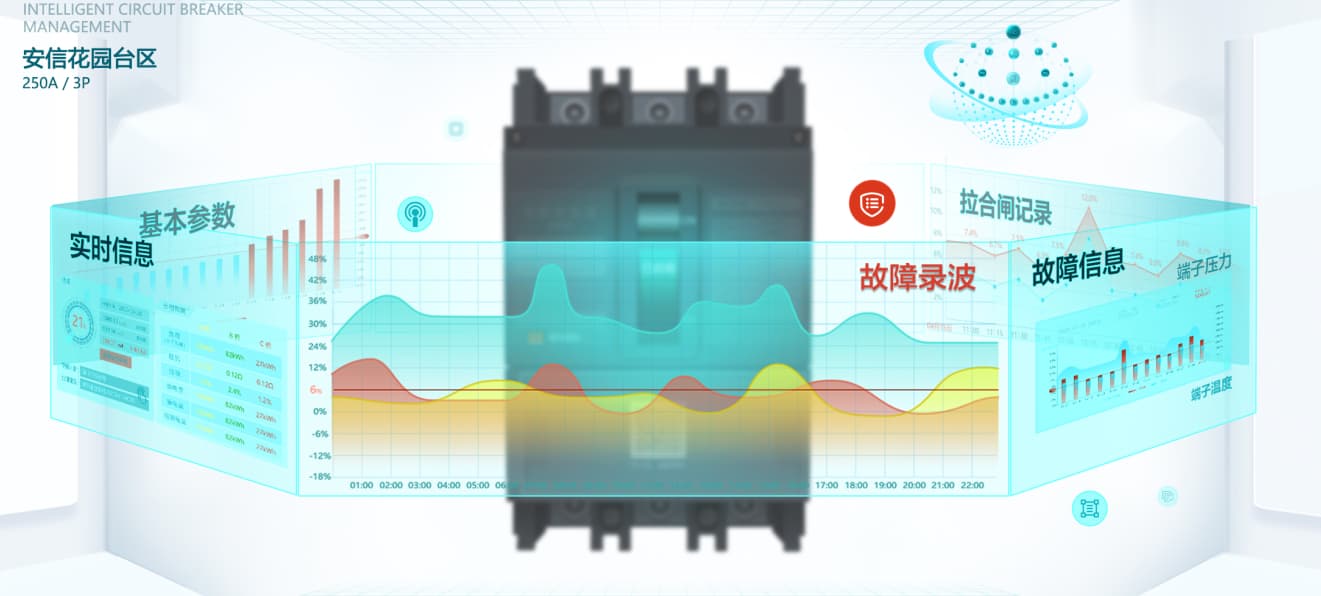 The cards are coherent, have a three-dimensional effect, and undergo a rectangular transformation around the intermediate image, and the admission card will have a gradient animation from small to large. Touch can rotate the card, click the card, it has a rebound effect, and it can stay on the designated card after sliding.
Android only, thanks! ! !