Hello!
Has anyone had success importing textured models created in Asset Forge? http://assetforge.io/
I am trying to use the Import Model wizard in the SDK and the model looks correct in the preview, however something goes wrong once I finish importing and look at the model in the Scene Composer or in game.
Preview: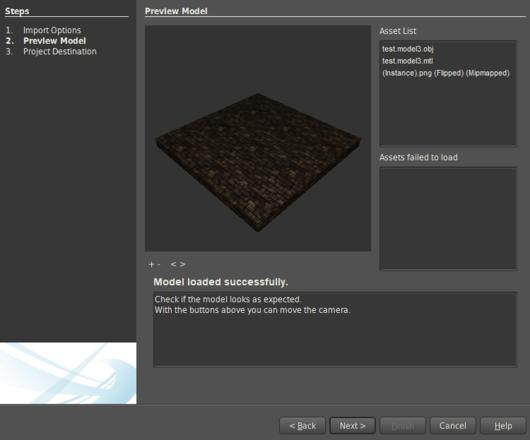 Scene composer: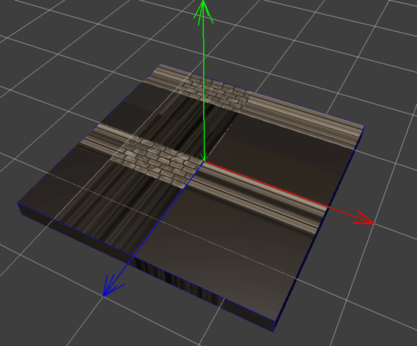 Does anyone have any insight into this?