Hello Everyone,
Inspired by the Roblox project I have created an end to end flow where users (mostly children) can easily program 3d games (using SceneMax3d) and deploy them to a Mobile Game Hub where every one can simply download and play those games.
This is a pre-alpha version and the game hub application is not yet available in the Google play store but the idea and the direction is clear.
I expect a lot of challenges managing the hub's data in the future, creating an eco system, security, preventing DOS and abuse to the platform but I see a large potential here.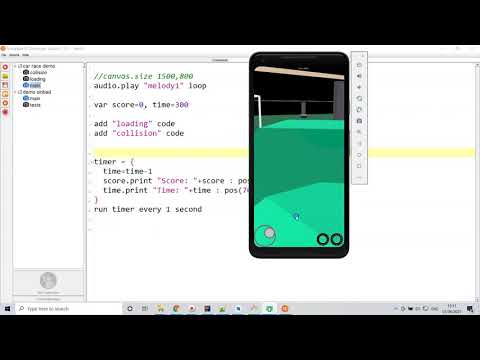 I'll be happy to hear your comments & suggestions

Cheers!