Hello.
I've been working on some tools to simplify development with jme, especially targeted at new users. The goal with Hoolock is to avoid having to write tedious and error prone boiler plate code. It uses the Netbeans Generator API, so the same that lets you generate constructors and getters/setters, etc. I've put together a video that explains one of the two features it currently has; generating pattern and methods for an ActionListener class.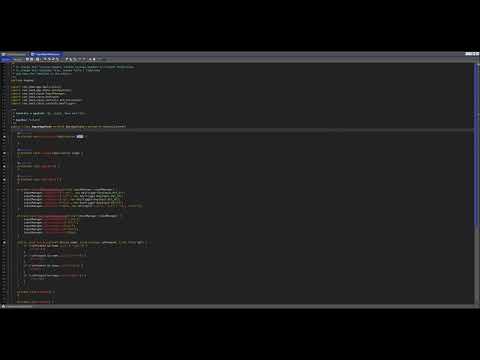 The other code it can generate is a Savable pattern with read and write methods for all fields in the class.
I haven't uploaded it to any plugin repo as of yet; it's only available from the github repo (but an unsigned nbm exists): GitHub - neph1/HoolockCodeGenerator: A code generator plugin for jMonkeyEngine3 SDK
If you have any ideas for other usable things it could generate, I'd love to hear about them.