In a way small news since implementing again the thing you've already implemented before isn't that big of a deal… but progress is progress.
The new Mythruna engine now has a built-in blueprint editor again.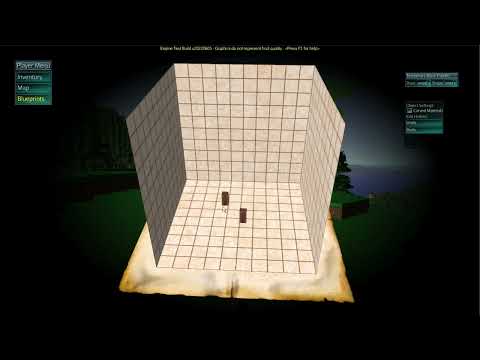 This was one of the defining features of Mythruna so it's nice to have it back again. And it's nice to know that it will definitely be in the 10 year anniversary release (since the last public release) at the end of June.