I learned JME3 following this tutorial.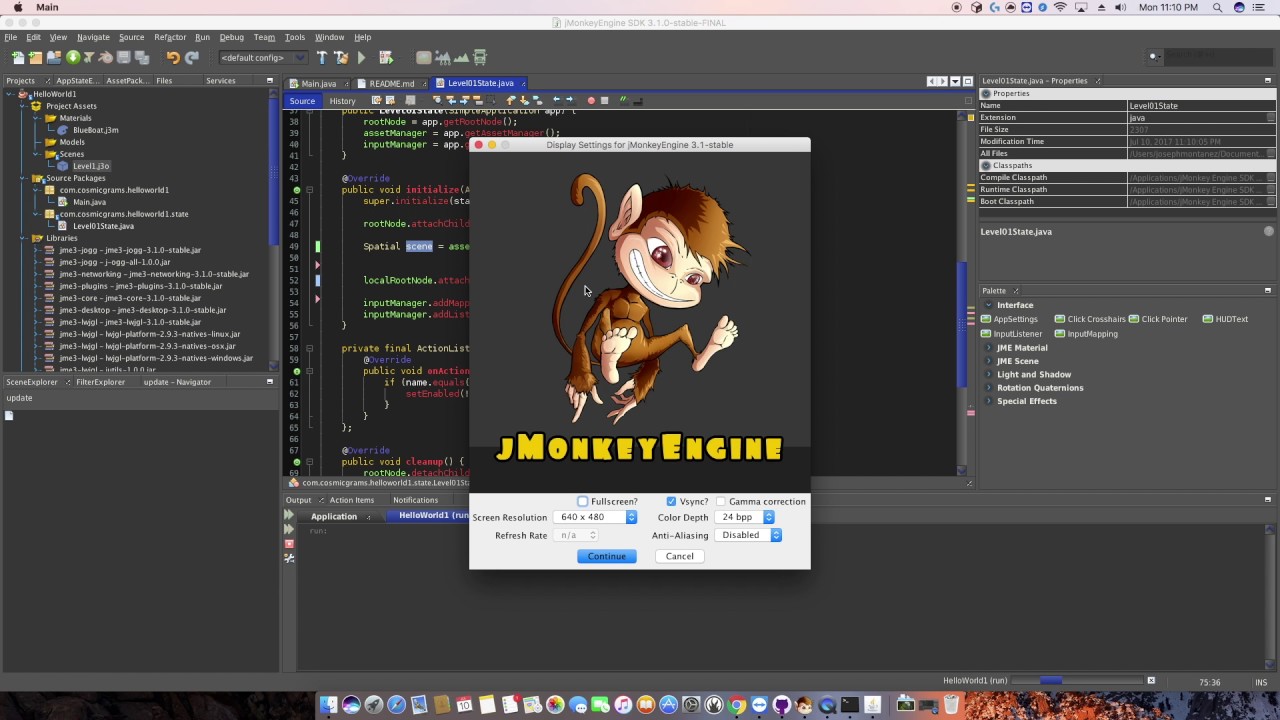 It's only the game loop and player control, i wish it would teach to make a full game with ai, hud, inventory, physics objects, save and load , scene selection and best practices.
JME3 needs more like this one, up to date with 3.2, covering more game aspects. For example teaching how to make a tps game or a space ship shooting game.