Time is flying fast, nearing half way through 2020 already


Hmm…Well lets that aside let's see some pics!
Everyone has seen this track before in horsepower racing, but this time I have an aerial view of the track and surrounding terrain. Also, this track is FINALLY almost finished, so now I'm turning my work to a new track, but I've only just started on one, so maybe someone could give me some ideas regarding a theme?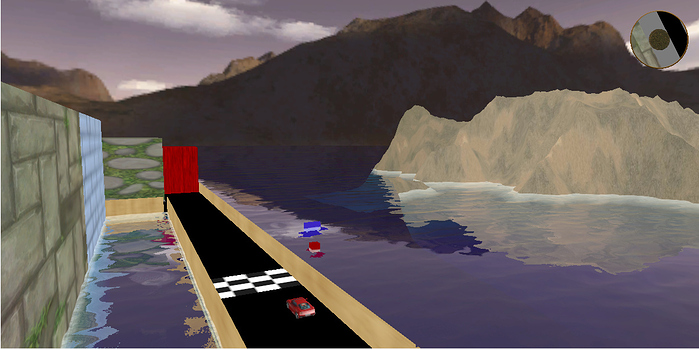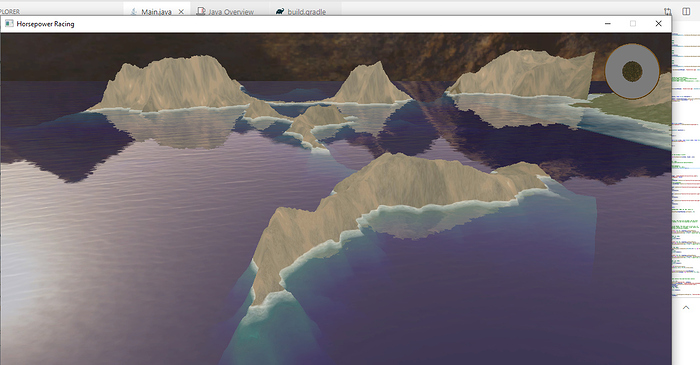 And want to share some info about project:
Because of the hard work put into the assets especially, but into the code as well. I'm keeping the game closed source. And I don't think I'll really change that either

This game started with jME 3.2.0, and I've only been able to upgrade to 3.2.4 (doesn't seem to work with 3.3). Newer jME powered projects I have use 3.3 of course.
I know you are waiting, what is one of these new projects?
Well I'm also working on a shooter game called "Armageddon". Again, I'm still coming up with ideas as far as themes.
But I do have a few models already for weapons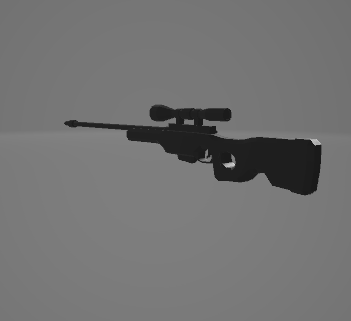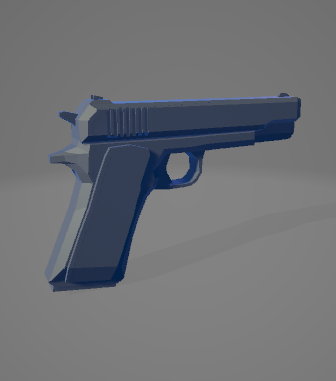 And that wraps up my work, let's see what everyone else has got!