Hi,
Currently, I am using OpenDS, a JME based driving simulator. This open source software allows me use XML to add 3D model into my scene.
I have download a road sign and it looks fine at blender.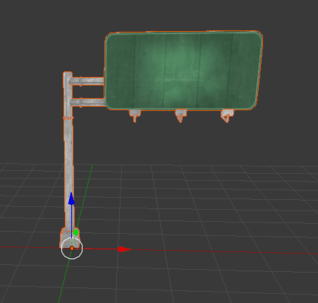 But when I use XML to add model to the scene and it looks like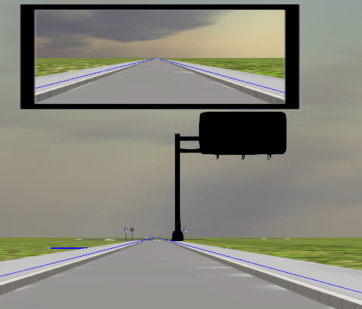 I have tried add lamp but it does not work. The build-in model (road sign ) is fine and that model is ogre3D (.scene). Also, I have tried export the model into orge3D. The model is rotated and become pink said not texture found.
Could someone give me some advice about how to fix it?
Thank you so much.
CHase