Do you mean to be using "loc" instead?
Yes…my problem is solved…



Thank you renanse! And sorry for my spelling
Good to hear. And no worries about spelling. Half the people on here (myself included) can't spell half the time.

Hi guys!



Just one more thing…Now my mousePicking get the z position on litlte area like I show in the image below…I call the method updateWorldBound()…but nothing happens…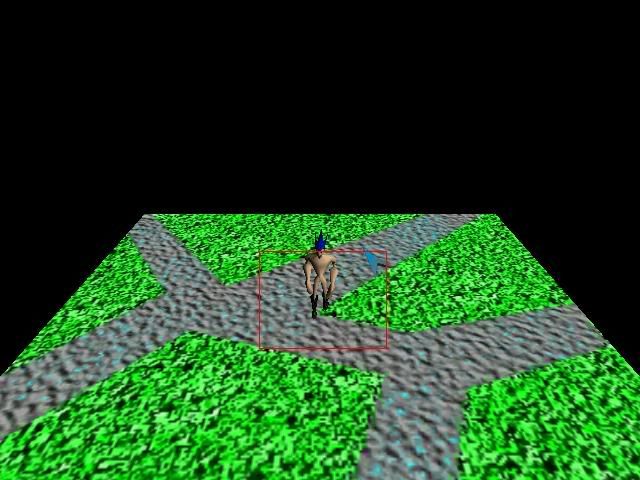 Thx for help!

Hunter
Hi!!!



strange…I note if I change the scale(setLocalScale(2)…for instance)…dont works…if I dont change the scale…works fine…But anyway…is working…



Thx!!!