Today I have put the little planet of Unga Munga into the Ice Age, making it a more hospitable place for the mammoths I am expecting.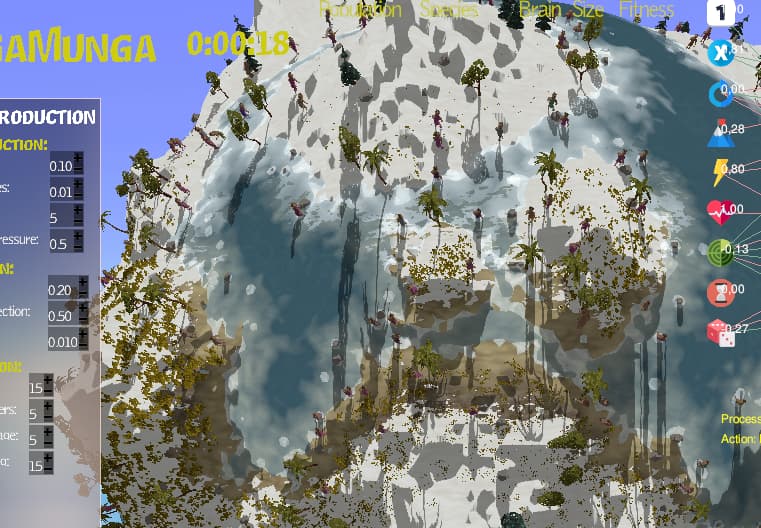 But I run into a problem with loading GLB files in Blender. I have a 3D file that came in seperate FBX files - one for every animation. I used the Character Animation Combiner - love that tool - to combine them into a single GLTF file. It only exports GLTF and GLB.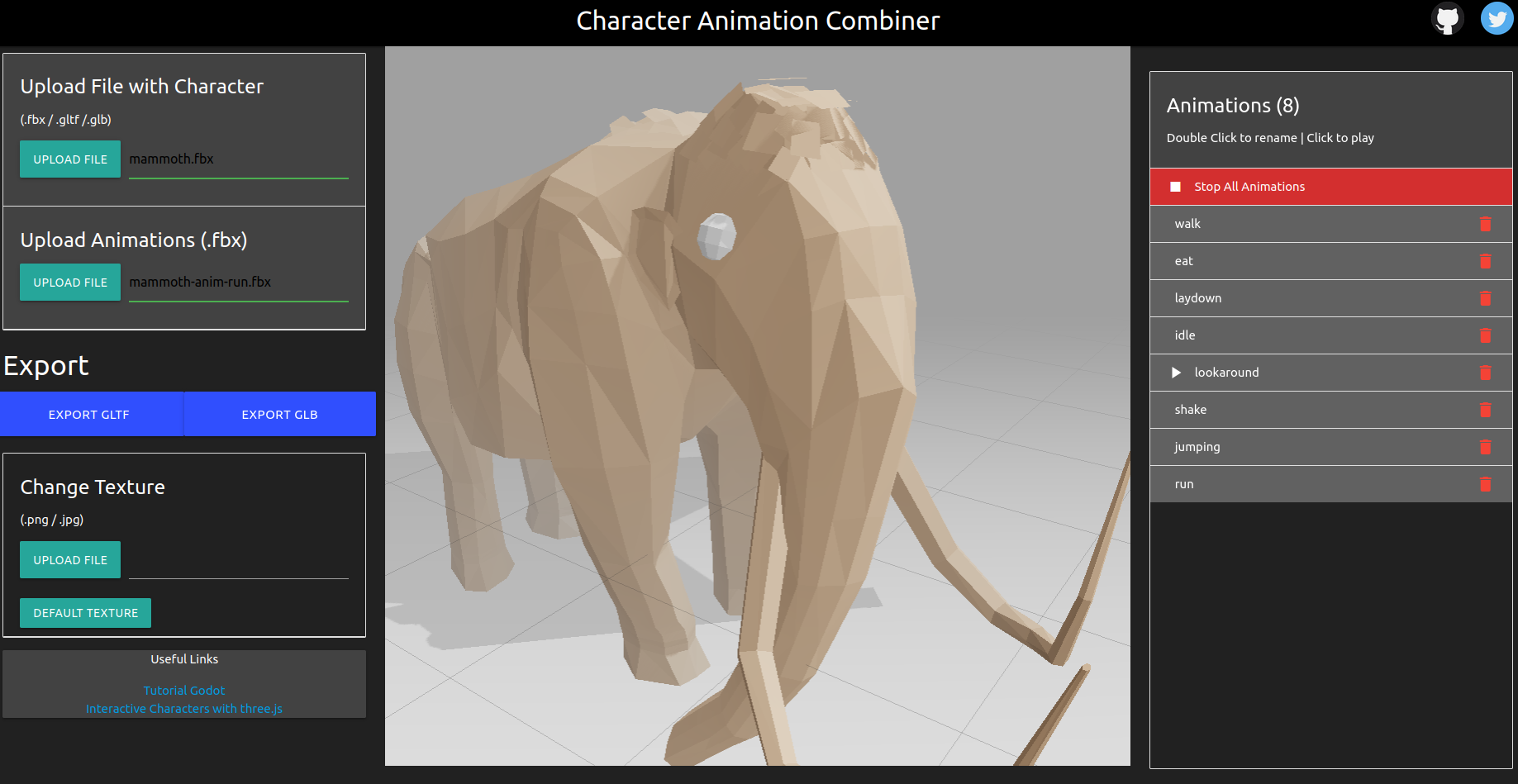 But when I load the GLTF into Blender, no matter what setting I try, it gets imported distorted.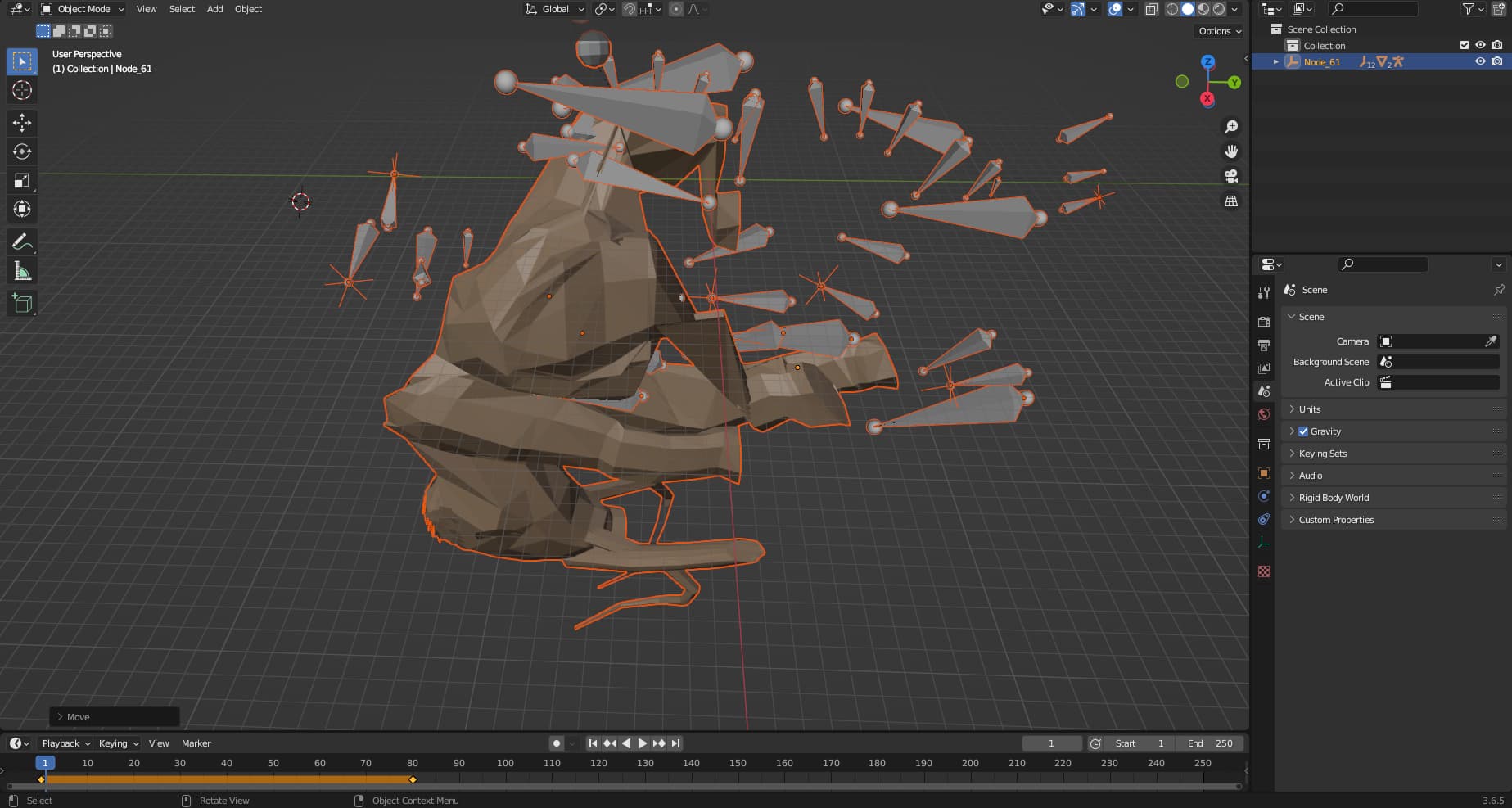 I need the file in Blender because I need to modify it, create proper UV's and paint a texture. Does anyone know how to fix problems like this?
(For those interested in the marvelous tool CAC: Character Animation Combiner - this guy should get a Noble Prize)