Hi monkeys! I have been designing low-quality textures (32x32 pixels) for my game, and decided to finally create the materials for my .j3o, to get rid of the shininess and other problems. However, I encountered a problem:
This is the look before I set the material (and yes, its a really bad gun xD):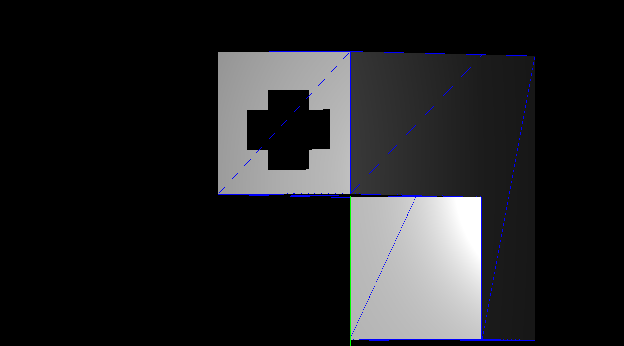 However when I set the material, it turns to this: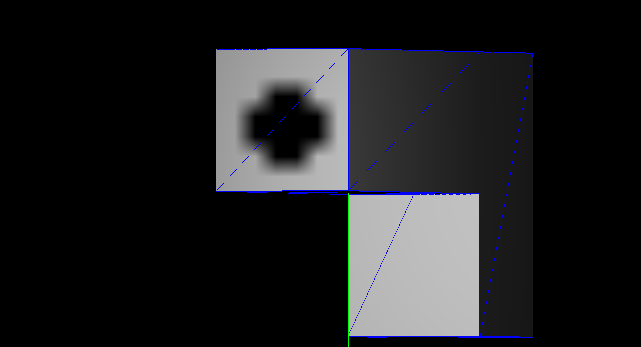 I don't want the textures to look blurry, but I can't find any options in the Material to change to the other look. So, I'm asking if I can do this, and how?
Btw if needed, I'm using the Lighting definition for my materials and I just set a diffuse texture and flip it. I also check the DepthWrite checkbox.
Thanks,
Ev1lbl0w