Hello dear community,
I added some shadows to my scene and noticed that those shadows are even visible when another object is in front of the shadows and (usually) should hide this shadows. Just have a look at this screenshot: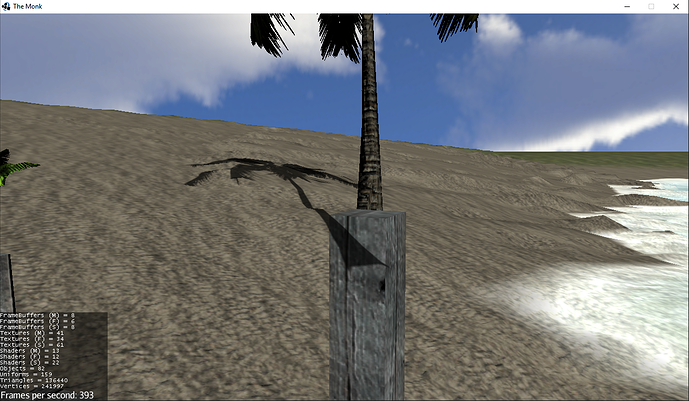 Could it be that something is wrong with the material parameters? Maybe someone knows this issue. I have no idea what the problem could be

So if you need additional information, just tell me!
Greetings, Domenic