Hello dear community!
I was looking at some discussions about creating 2D games and found the Galago2D library which is very good, although it is not compatible with the latest version of dyn4j.
I recreated a simple game that appears in the Godot documentation, I know it's not very original but testing it with our beloved engine was very interesting. I wish they would give it a chance.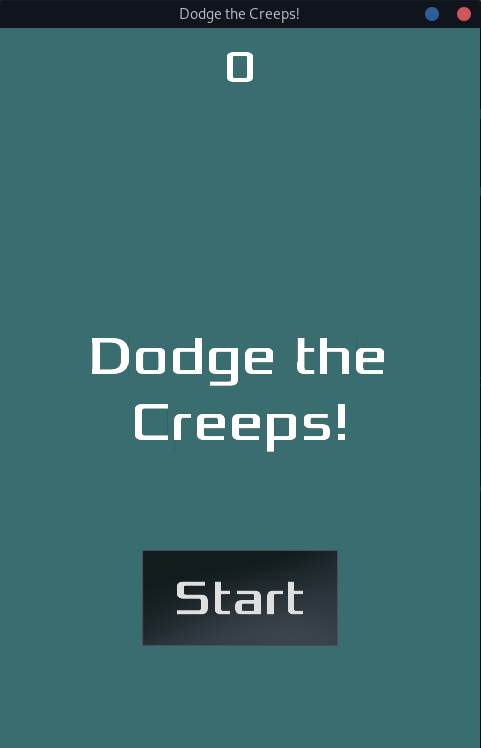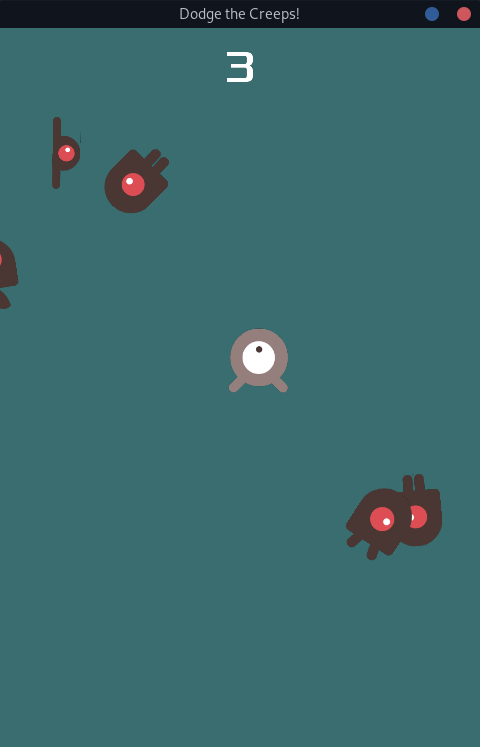 I would like to know your opinions.
[Link-Game]