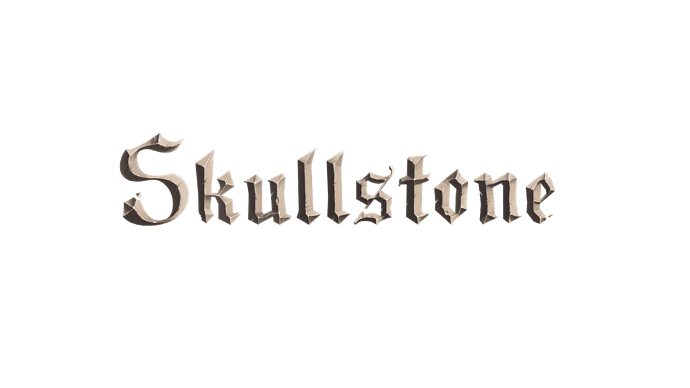 Hi,
I think that it's time to show our project here and gather all media we recently post here in various topics. And to show something new.
// Link to our latest video //
Our old video: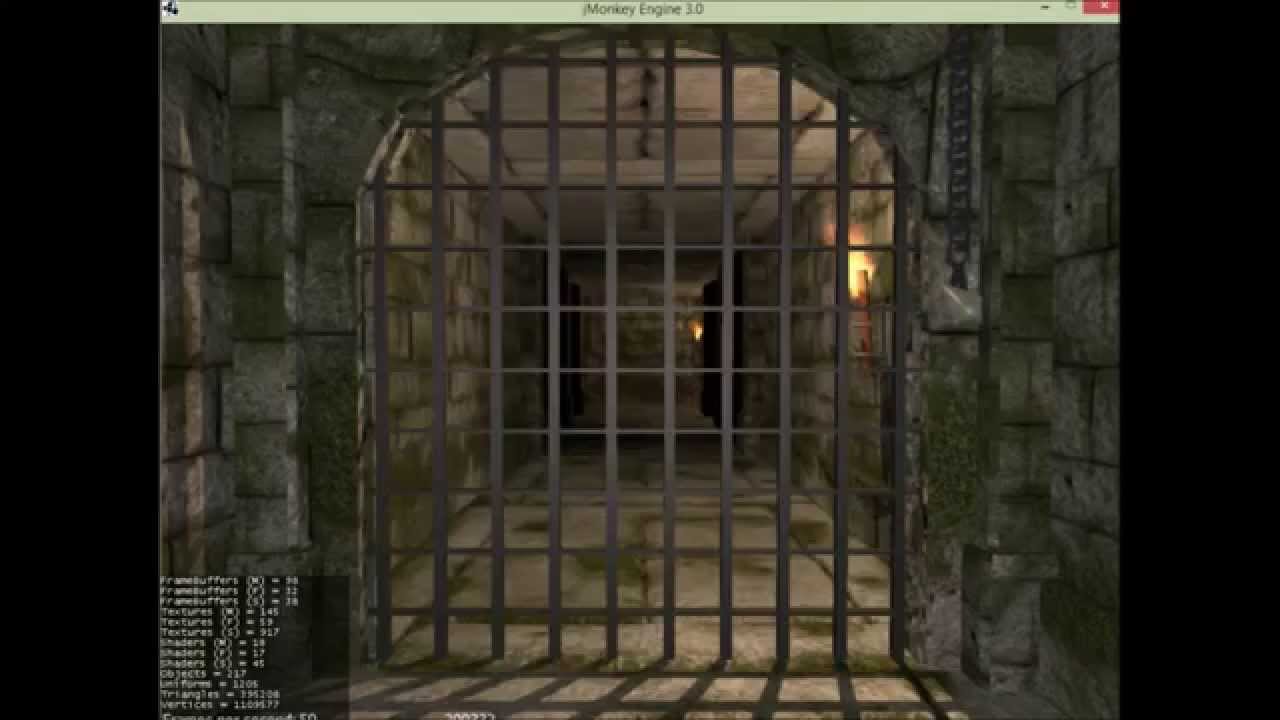 And some screens…
Doors:
Latest version of our gui:
Red light:
Dark corner:
Some shadows:
More shadows:
Soon we will show a new video.