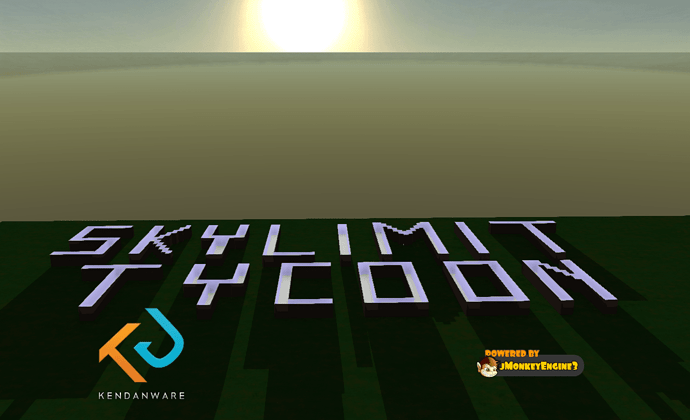 Skylimit Tycoon
Skylimit Tycoon is a management and simulation game where you construct a building that might end up being a skyscraper or a shopping mall.
The game will be released as a single player game and you will be able to run different scenarios at various difficulty.
We will release the game for Windows at first, but will be ported to Mac and Linux (we're lacking testers there and focus to get something to release first).
@DannyJo and I started designing this game in February 2015, but made a complete redesign of the game in July. We're using JMonkeyEngine for 3D, JavaFX for GUI and Java's JavaScript engine Nashorn for scripting in the game.
First public screenshot from automatic mesh generation. There will be some nice models there later.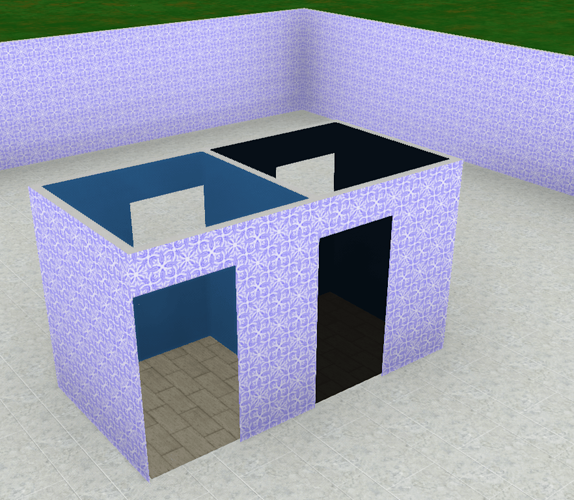 We're both programmers, so we will need someone to help us with the graphics.
We will post some more news about the progress of the game here and at our site http://hub.kendanware.com/c/kendanware/announcements
You can post suggestions at http://hub.kendanware.com/c/skylimit-tycoon/suggestions or in this thread.
Enjoy!