So, I have several models I want to use in a scene, and they all have emissive lights in them. I noticed in jme, although the surface is visible in low light conditions, it is not emitting light. I also noticed that during the gltf import, there are errors about not supporting COLOR_1.
...
WARNING: could not assign data to any VertexBuffer type for buffer view 8766
Dec 13, 2020 9:19:10 AM com.jme3.scene.plugins.gltf.GltfUtils getVertexBufferType
WARNING: Unsupported Vertex Buffer type COLOR_1
...

is the COLOR_1 warning related to the the emissive surfaces not casting light? Or am I missing something? This is my fist attempt to do emissive surfaces in jme.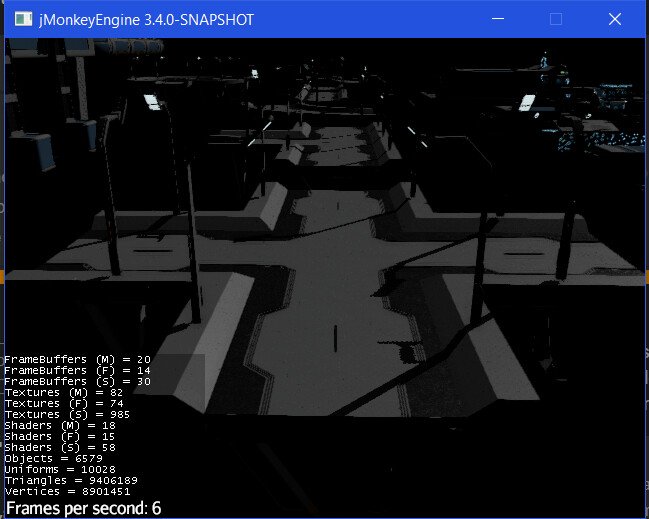 Any help is greatly apperciated.
~Trevor