Hey guys,
so the Problem is the following:
I am in the MainMenu of my game which is a 3D Menu. It looks something like this.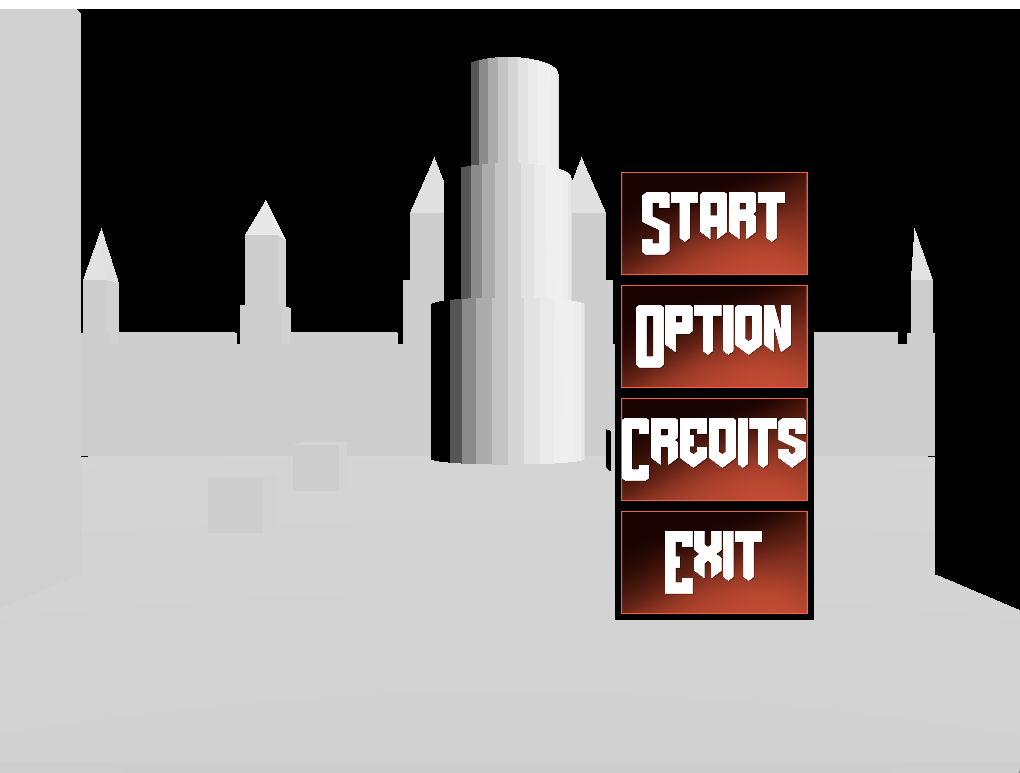 When pressing the Start Button i switch into my GameState. It then looks like this.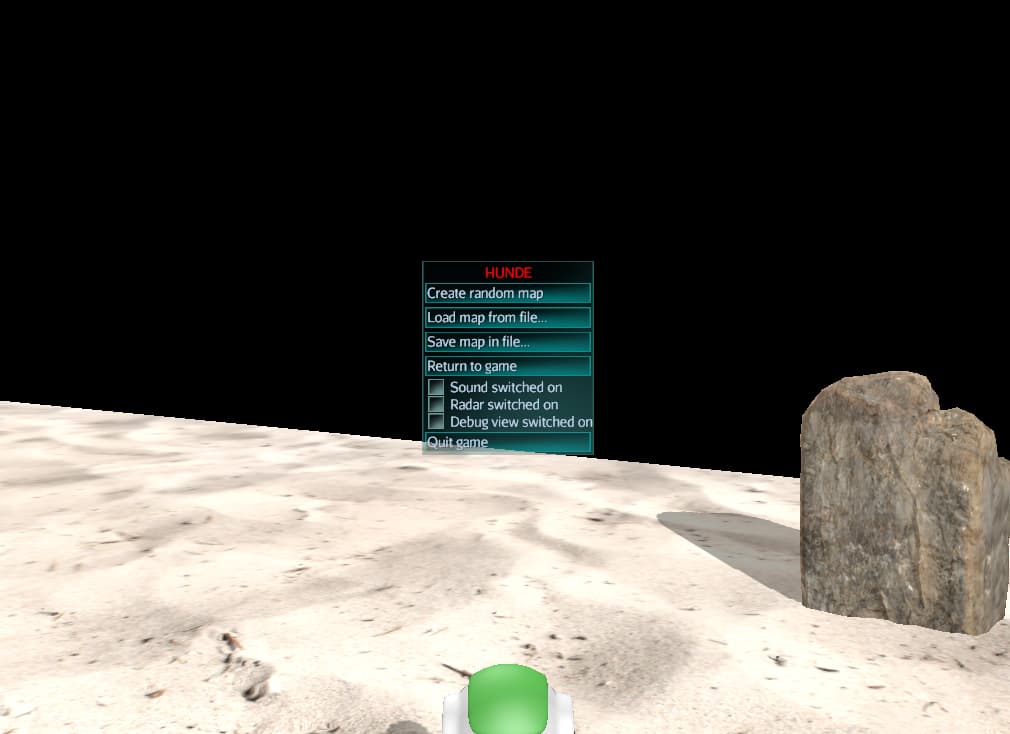 Now initally shooting was bound to the Spacebar, right now the following problem occurs:
If i press spacebar event which is bound to the Start button from the main menu gets executed again. This leads to the problem that the complete GameState gets called again and also my CostomInput class.
This idea behind this was to seperate the MainMenu control from the ingame controls. The MainMenu control only uses the standard input from Lemur i guess, atleast thats how i understand it for now. The ingame controls are however seperated and are organized in an extra class which is being initialized when switching into the GameState.