I have built a project in a ZIP file:


Problem is, the resources are not in this ZIP file. So, when I run the executable, it closes as it cannot find the first resource I attempt to load.
I have tried adding resources manually,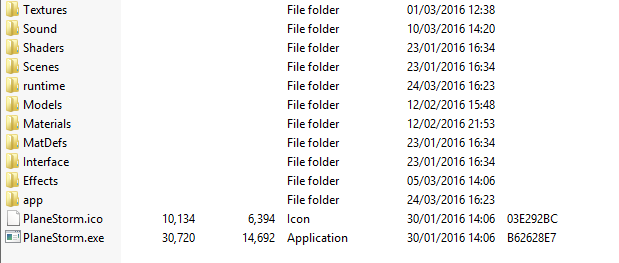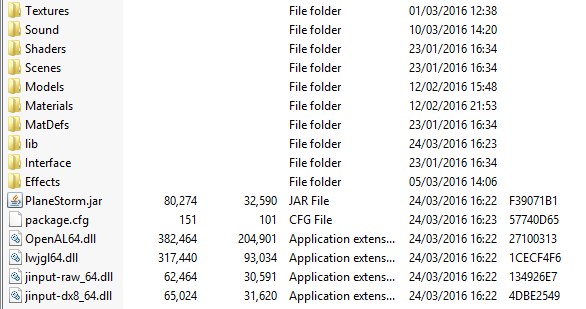 But neither of these have worked either.
How can I create a ZIP file that has the necessary resources to click the "exe" file and run the game?
Thanks,
Joe