LAST UPDATE: 18/12/18
Since my previous post (Steam Audio - the PBR of sounds), I've got the help of @aegroto and we started to implement Steam Audio in jme:
It's still a partial implementation ( TODO list ).
For now the following effects are supported:
HRTF
Occlusion with materials support
Physically accurate distance attenuation
Directivity
Sound propagation / reverb
As an added bonus, the limit of playable sources is configurable (255 by default).
Builds are available on github's releases and bintray for 64 bit Linux, OSX and Windows.
Here there is a small demo (video below)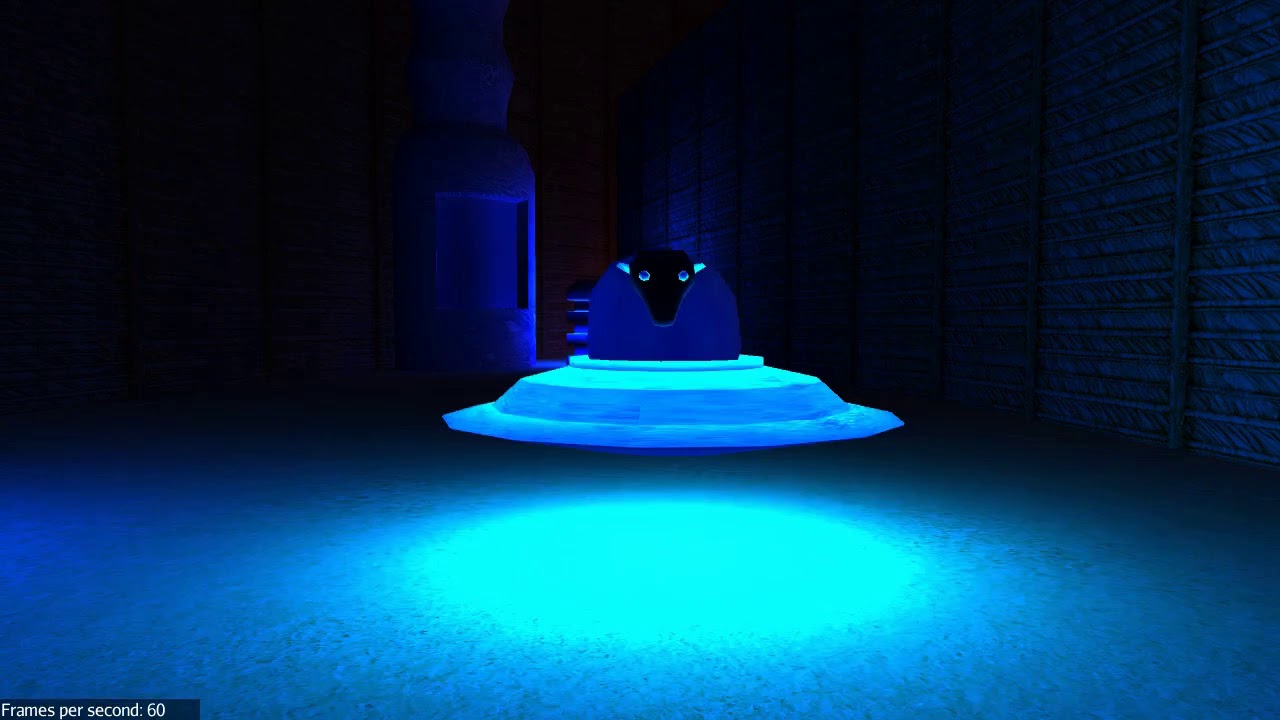 (WASD to move, mouse1 to shoot bananas)