Hi there,



I'm having this strange problem: I have a Node with many JME Boxes attached. You can see them: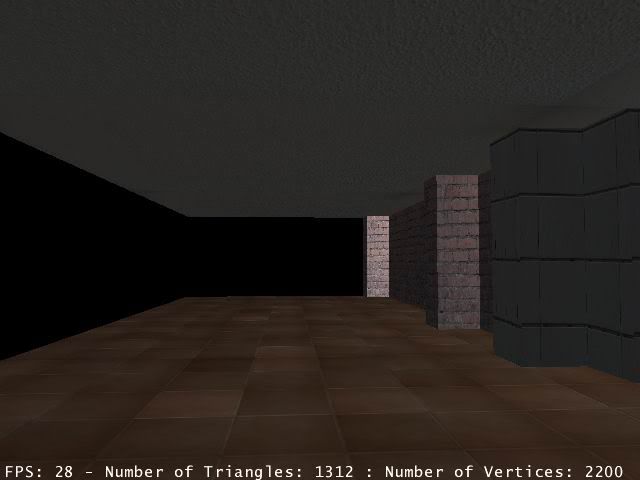 and all works fine. I can move into the house without problems. But when I import an obj file and I attach it into rootNode it happens that if I move the mouse or the location of the camera (using W,A,S,D keys) the screen flicks, like here: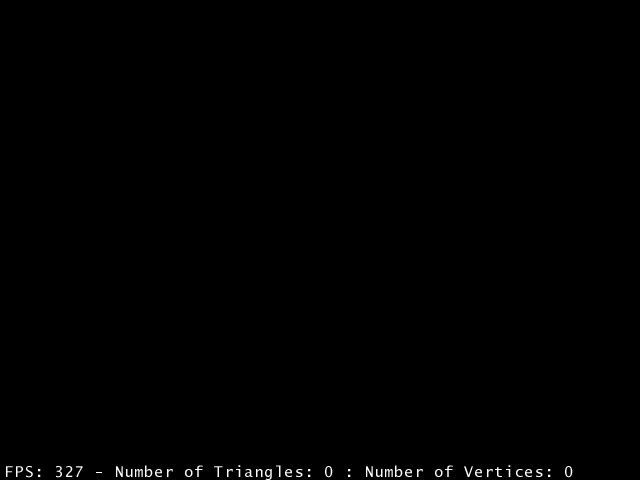 It flicks only in some zones of the scene.



So I tried to comment the line where I attach the Boxes, and it correctly load the obj and the screen doesn't flick anymore. So The problem is only when I put both the Boxes and the obj.



Have you any idea about it?