Hi, on much games, textures are often used on different faction/players only replacing one (pink-color, or alpha-channel<-better like in 'Glest') -color in the texture by material/faction/player -color.
Hope someone can understand what I mean. I'm not a native-english, so I even dont know how such textures/shader-features are called.
Here is an example from Civ (the textures are the same, only the arm-colors are replaced by player colors):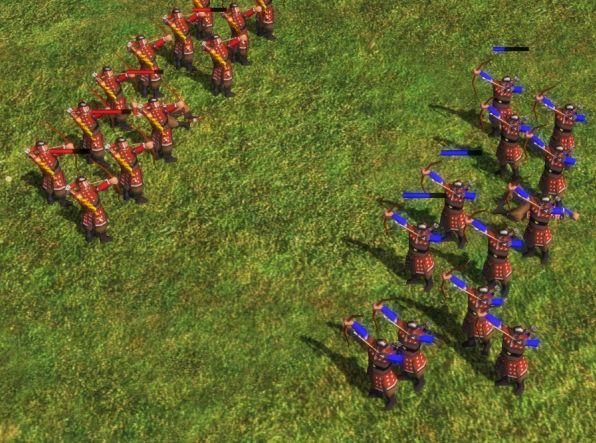 How to do such in jmonkeys? Are there default shaders that already can do such?
Or are there people around that have archived that? Can me someone point to tutorials where such is done and how I do that in monkeys?
I tried to view the Wesley-tutorials, but did not find that feature and I'm new to shaders.
So where should I dig?