@mitm I think here:
https://wiki.jmonkeyengine.org/jme3/external/blender/blender_gltf.html
is missing description how in Blender setup animation NLA tracks to export.
today one person on Discord put animations in one track, and there were issues ofc.
So i think it would be worth add mention that for multiple animations, each animation should have own NLA track + "selected one as " to make sure it work.
here i send reference how NLA track should be prepared to export multiple animations: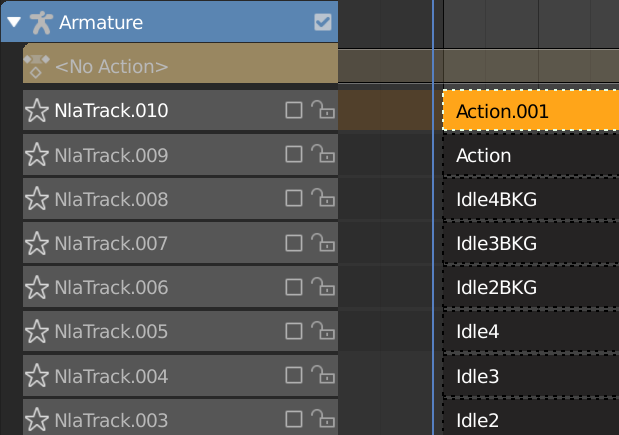 (how to make it i think its less important, but important is to let them know about this setup important for export)