Hello,
I have problems achieving a certain result: I draw clouds using small impostor quads that have a sprite texture. To speed up overall performance -for thousands of sprites- the clouds are drawn on textures which are put on a ring around the camera. The ring consists of eight impostors that are updated when the camera has moved a certain distance.
Using RenderState.BlendMode.AlphaAdditive on the cloud material gives the following result: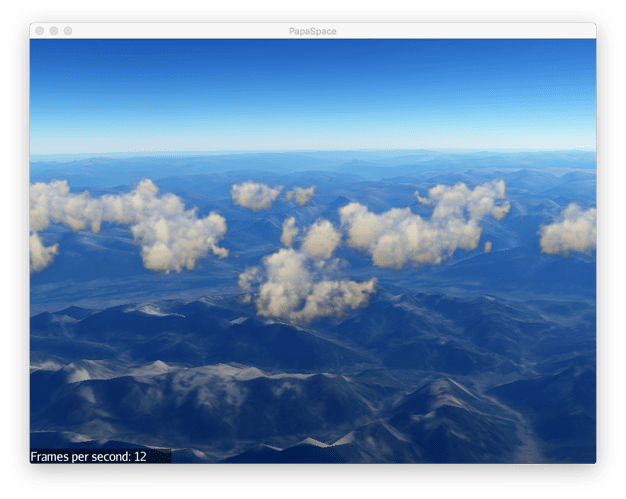 But this is not correct: The clouds should become more dense when there are more sprites in the cloud! I get this result because the alpha value of the sprite drawn last is written to the ring texture.
The final result should look like this: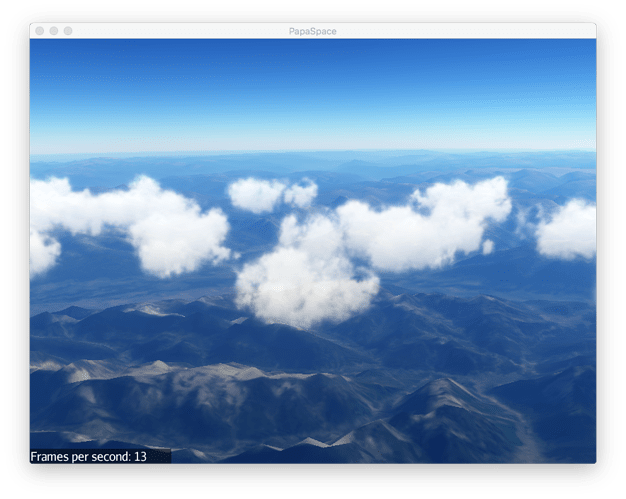 I got the latter result using RenderState.BlendMode.Color but this does not work for black clouds, of course.
Conclusion: The alpha values of the cloud sprites should add up in the frame buffer. How can I achieve this?
Help would be appreciated.