Hi all
So I built a model in blender, but adding a texture doesn't seem to work. When I used a heightmap it worked fine but not on the spatial that the blender model is.
The texture is tiny and is this:

It should look like a red grid on white. But, ts just all red: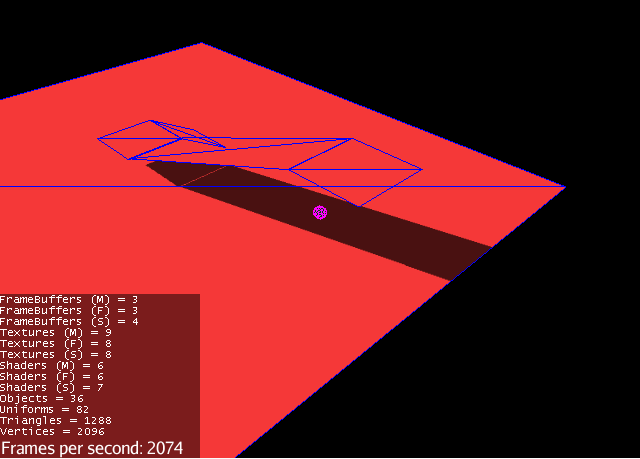 The odd thing is if I use a different texture the colour is different - like this texture gives me a tan colour!
i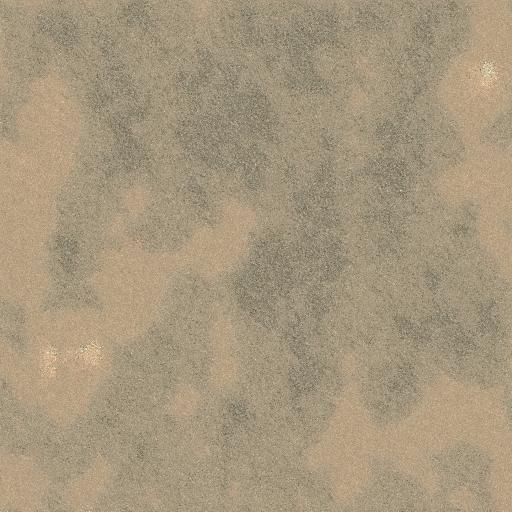 Any ideas? This is my code:
public GameEnvironment(AssetManager assetManager, BulletAppState bulletAppState) {
    mat_terrain = new Material(assetManager, "Common/MatDefs/Terrain/Terrain.j3md");
    mat_terrain.setTexture("Alpha", assetManager.loadTexture("Textures/alphamap.png"));

    /**
     * Add grid texture into the blue layer (Tex3)
     */
    Texture surfaceTexture = assetManager.loadTexture("Textures/grid8.png");
    surfaceTexture.setWrap(Texture.WrapMode.Repeat);
    mat_terrain.setTexture("Tex3", surfaceTexture);
    mat_terrain.setFloat("Tex3Scale", 2048f);

    Spatial terrain = assetManager.loadModel("Scenes/untitled.blend");
    
    terrain.setMaterial(mat_terrain);

    environment.attachChild(terrain);

    /* make terrain solid */
    CollisionShape sceneShape = CollisionShapeFactory.createMeshShape(environment);
    landscape = new RigidBodyControl(sceneShape, 0);
    environment.addControl(landscape);
    bulletAppState.getPhysicsSpace().add(landscape);

}