Hi friends
I run to problem when moving and rotating my models in SceneCmposer.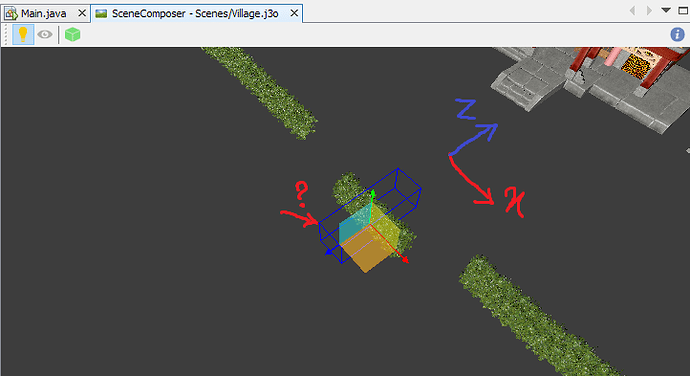 I
linked
those grass fence model to my scene when I try to rotate it that blue box do not rotate correctly with mesh . And when i move that in x direction it goes in z direction and so on .
Is it a bug with SceneComposer ?