Hi everyone,
I would be curious to know if there is a way (perhaps using a java library or a script) to automate the conversion of the 3D models available on the Mixamo site, from the fbx to gltf format. To save disk space, I usually download the 3D model and animations separately.
Then I merge them in Blender, correct the rotations and the scale and export them in gltf or glb format (see guides).
Have any of you ever tried to experiment with something else or use the FbxLoader plugin of the jme3-plugins module?
https://digitalrune.github.io/DigitalRune-Documentation/html/6f749972-9cb2-4274-b283-c327ba45e379.htm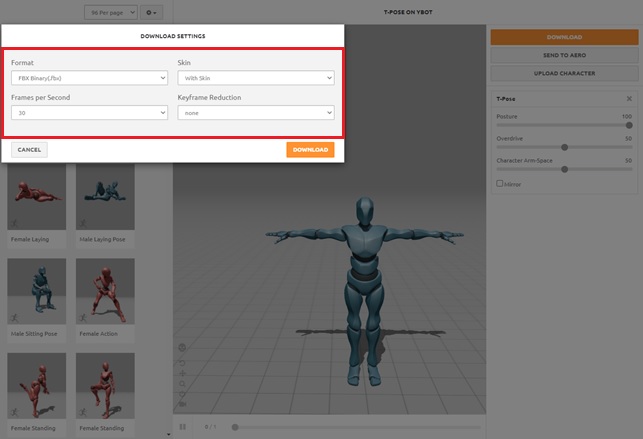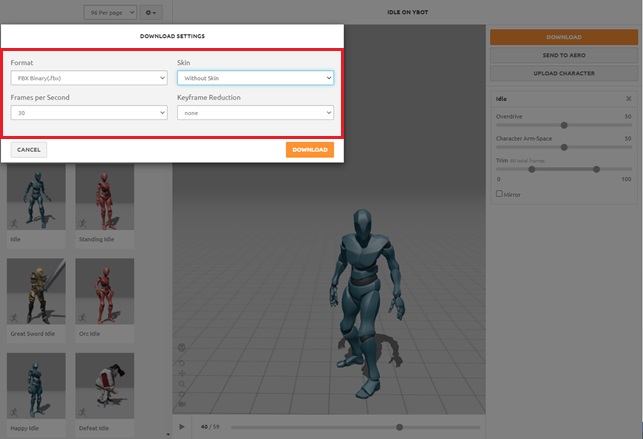 Thanks in advance!