Hello everyone,
I tried to create some tree-models on my own using the tool Tree It. Creating the models in Tree It a tree-model looks like the following: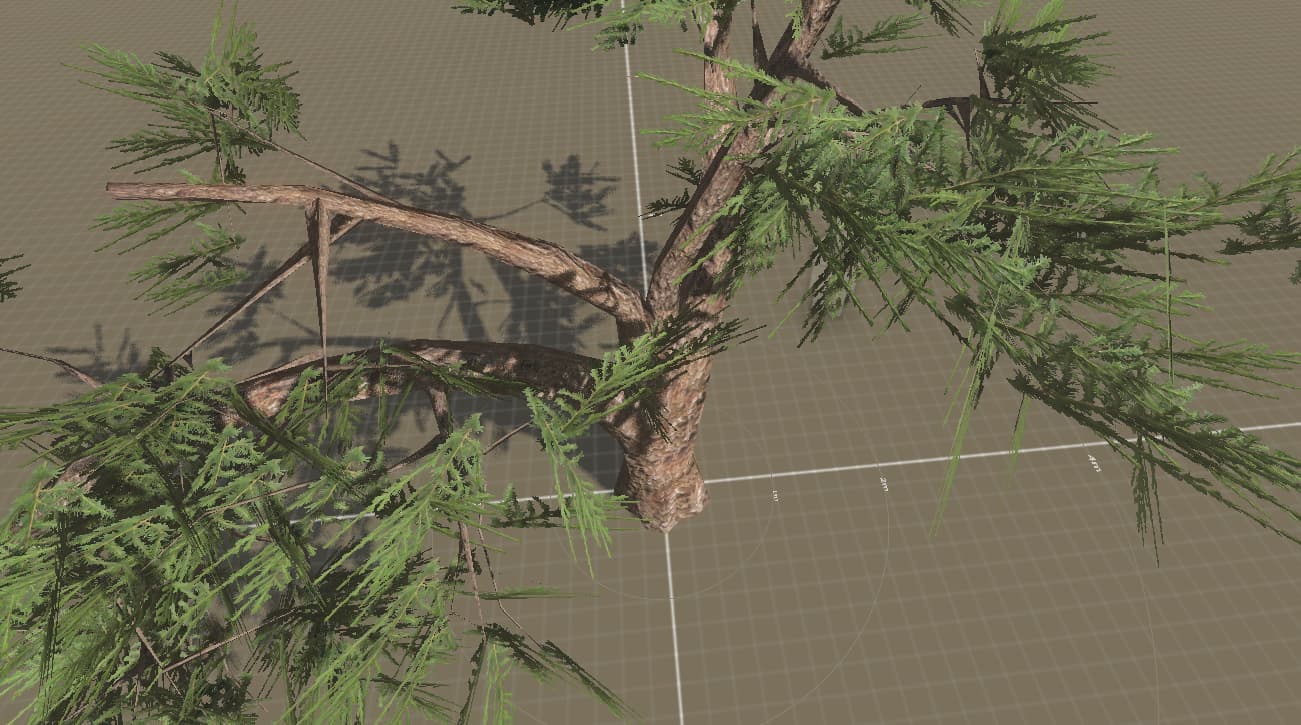 Exporting these tree-model from Tree It as .obj-file with its additional files (.mtl, …) the tree-model (especially the leaves) looks in jMonkey a little bit different (the full geometry of every leaf is visible):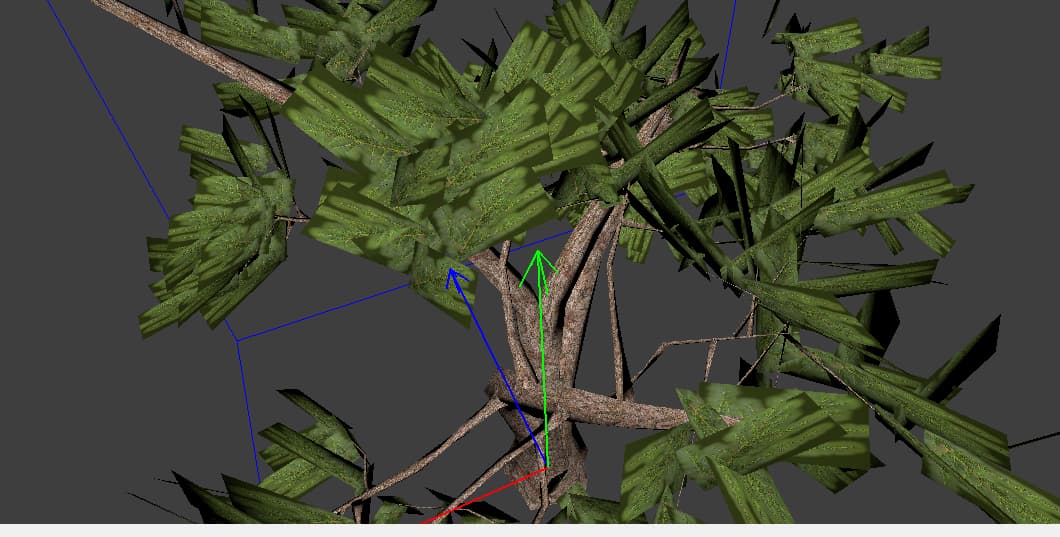 Maybe someone have an idea what could be the reason or what I could look up to fix this problem? Does it have something to do with the transparency of the leaves? (It happened with all models that I tried.)
Or maybe if I can not fix this problem using Tree It and jMonkey: Are there any suggestions for a tool, to create tree-models and using them in jMonkey? (I chose Tree It because it was very easy and fast to use.)
Thanks in advance.