Hello,
In this video: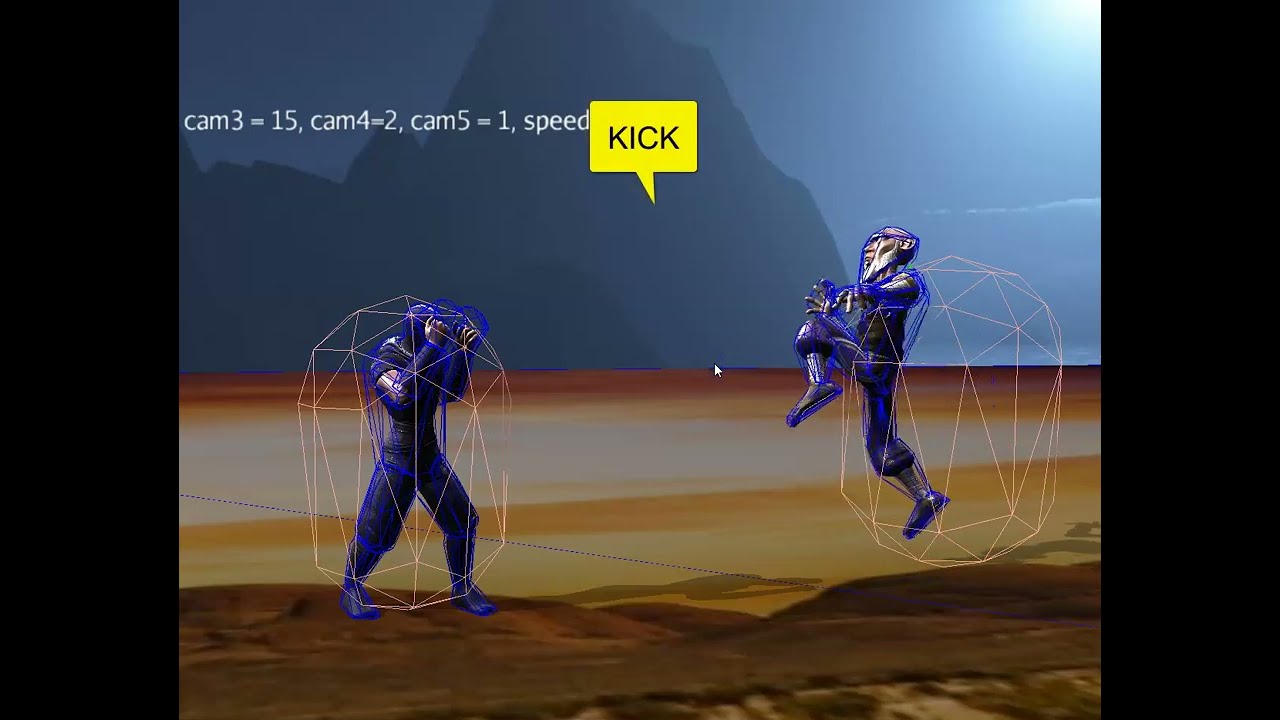 The old fighter performs a high kick
We can see the dynamic collision shape leaves the character collision capsule shape while performing the kick
Then we have the "end of animation" state for a couple of seconds
Then - back to IDLE
I would like to have the IDLE animation exactly in the end of the kick animation position and not going back to where the capsule is.
Is it possible to fix that behavior in code? or do I have to fix the animation itself in Blender?
Thanks!