Hi
I am implementing farming mechanics into my game.
I am looking into other games to grasp some ideas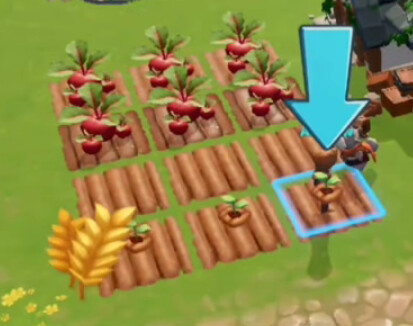 I have a design question related to ES
In the above picture, does it sound a good idea to make each field (soil for growing crops) a separate entity? (each represents a cell in a grid)
And the plant grows on it with another entity that is linked to the field entity with an InField(fieldId) component?