Hello everyone, time flies so fast, until February 2021. I originally hoped to complete the transplantation of the Android version of CSOL Cataclysm within 4 months, but it seems that I have to postpone it.
I'm not sure if the GIF animation can be played normally in the reply, as shown below: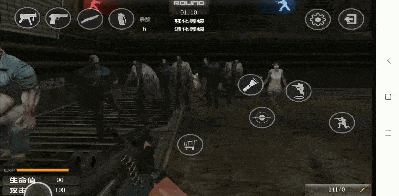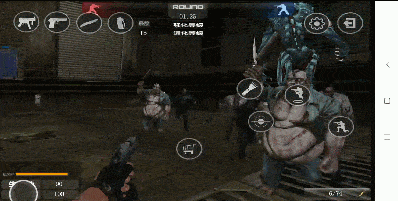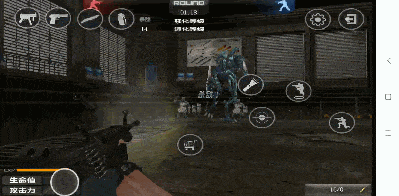 Some new screenshots:

The game does not use complex lighting techniques, but uses diffuse reflection and LightMap to handle static shadows.
Let me see what you all are doing!