Hello,
I am attempting to build a launcher for my jMonkeyEngine game, but I am just completely lost.
I am looking to create something like, for example, this: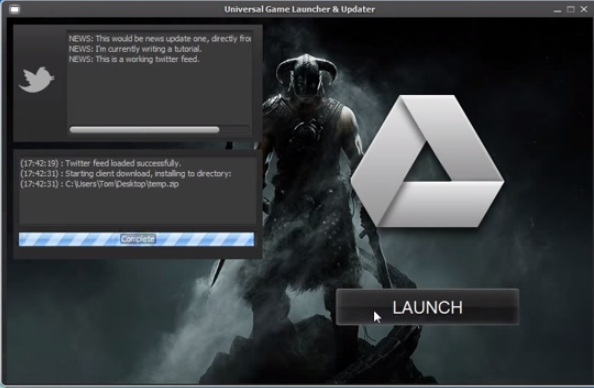 There are, of course, problems with a launcher. The main big one is that jMonkeyEngine exports all assets in an assets.jar, which would mean a single change to assets would require the user to re-download all of them.
The other issue, of course, is just implementing a GUI in general, and then downloading the files. I have very little experience with this, so if anyone could give me any help, I'd appreciate it.
Also, are there any existing technologies/code out there, instead of having to create my own?
Thanks,
Joe