Hello all,
I am using a VehicleControl, adding the player model to it, and then adding the wheels.
However I have a problem. When turning, especially at high speeds, the vehicle flips over very easily.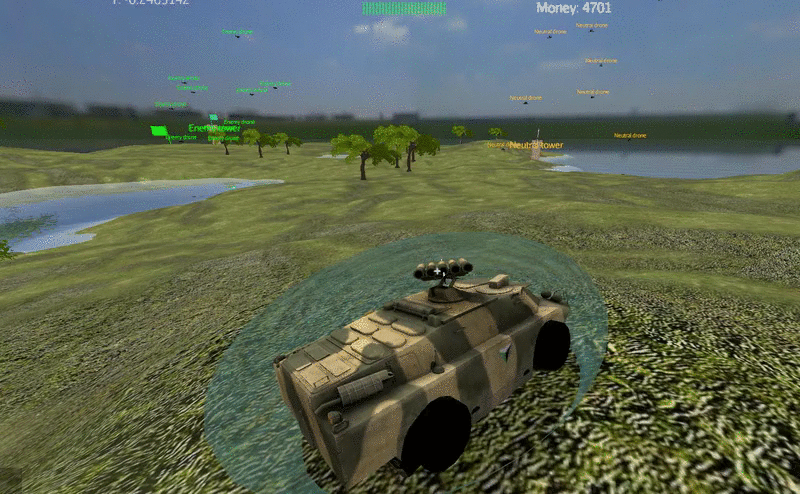 How can I make the vehicle more stable, so that it does not flip over? Something like a angle limitation would be great (but I can't get this to work because rotation is in quaternions and I have to convert it to vehicle rotation and other garbage), but I would really prefer to stop jBullet from trying to flip the car over in the first place.
TL;DR - How do I stop a VehicleControl from flipping over so easily when turning?