Let's start with a little puzzle: in the image below, you see a depiction of a brain. It is the brain of one of the little guys in the picture. Can you spot which one?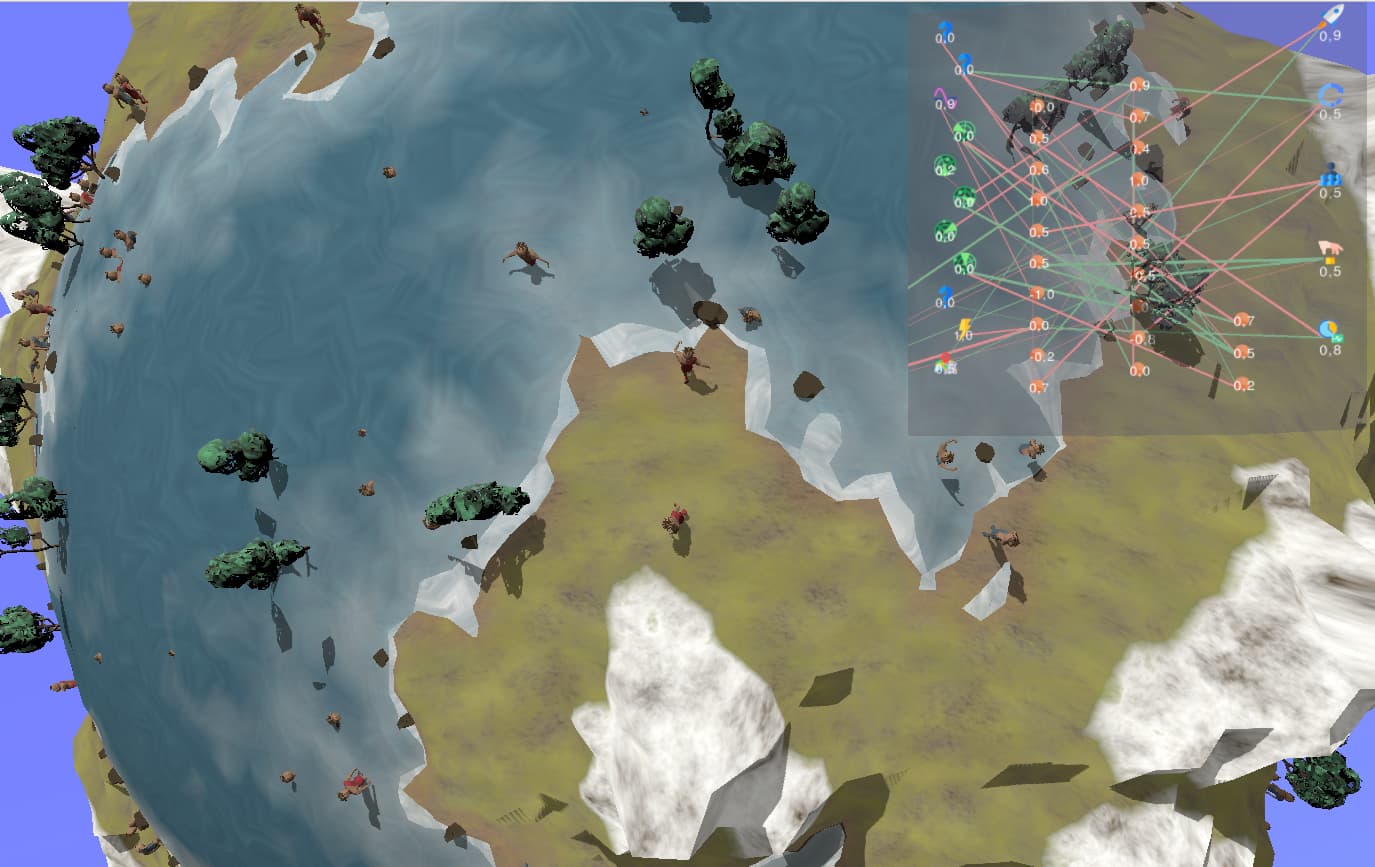 I'll give you a hint: it is one of the more stupid guys.
Now, please do guess but do not hope for any feedback if your answer was right. I forgot on which of the guys I clicked. I wanted to give the 'active' guy - whose brain will be on screen - a glowing border and tried the Bloom Effect. But this made the entire guy yellow, and did not just add a yellow border.
So my question is: how can I add a border to a single object. It does not need to glow, just a coloured line will do.