I thought I would try to make a contribution and design a new homepage.
I'm curious to see if this might eventually be put on the official homepage if some improvements are added. Let me know what you all think.
Key Changes:
Made the background dark gray, just like the hub and store: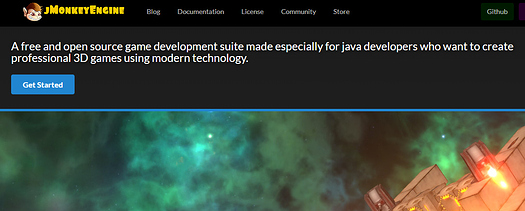 Added a list of supported platforms


Added some more pictures including some bananas, making it seem more "monkey-ish"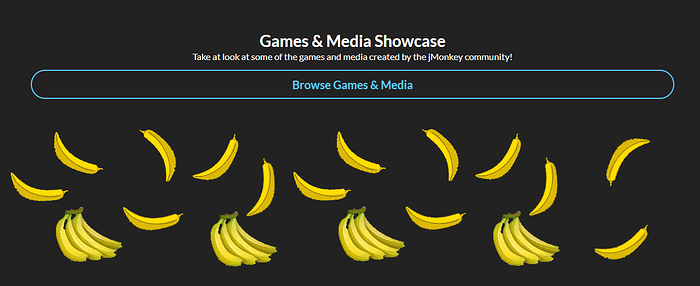 Now I am definitely not the best at visual design, so I am probably going to need some ideas.
Here is the repo:
https://github.com/tx672/jme-website
It contains simply 1 html and a folder with the assets.