Hello! I got a few assets that have knifes or guns and eyes that are not part of the model itself but are add on the model. But every time I try to import them into Blender it don't work… at all.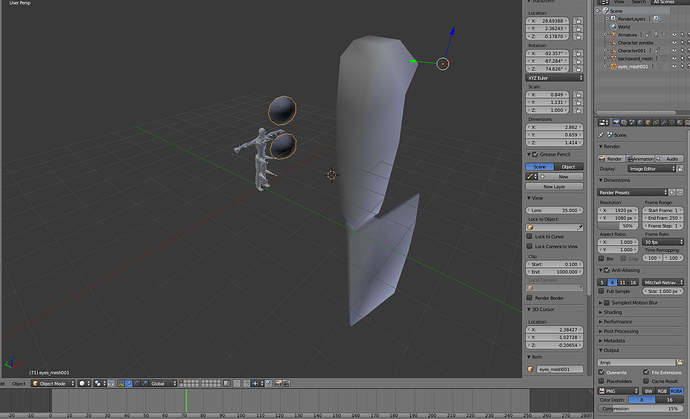 While in something like Maya i get something more like this :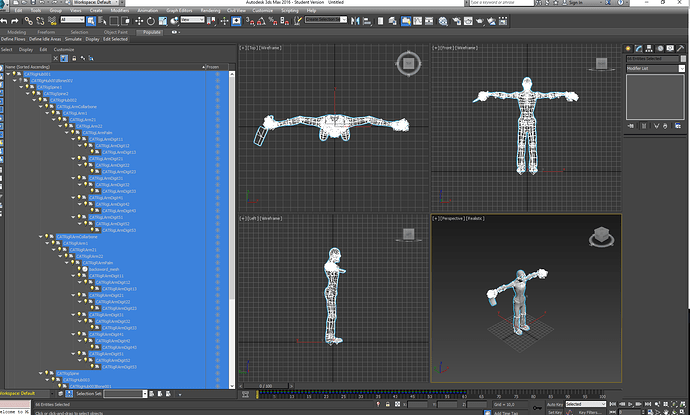 Am rather confuse about what is going on. Those anyone had that problem befaure?