Hi guys,
I am working on a desktop application. It's not exactly a game, but I think using tools to make games will help me do what I want. Here is an example of the kind of look I am going for, for my application: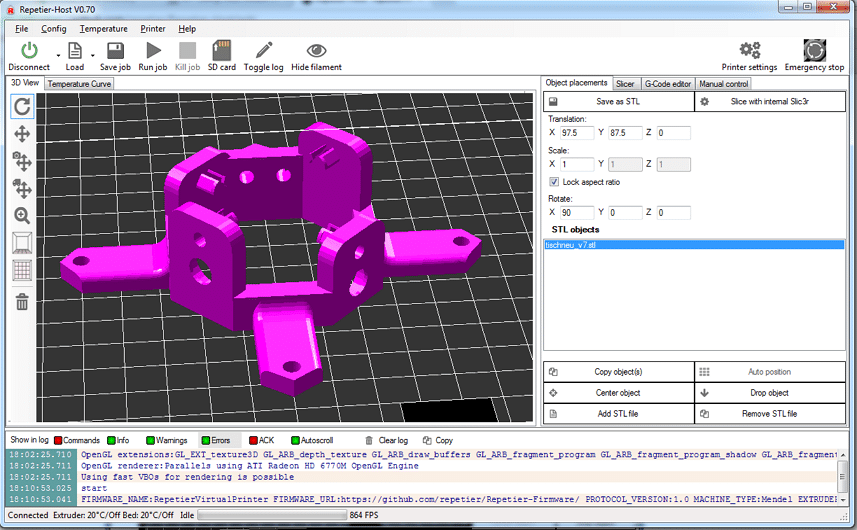 So I need a 3D view inside an interface with the typical swing components and such. I should be able to pan/zoom the 3D view, and do some basic interacting with it. Essentially, I just need the 3D view to have a grid with squares. When I click a square, it selects it by showing the square kind of extrude out of the grid. That's the basic thing I'm going for.
So is JMonkey right for me? Or is something else more appropriate? Thanks for your help. Please let me know if you need more detail, and I would appreciate any advice you may have,
Note: I am an intermediate programmer.