Hello fellows,
I am currently working on this issue#1649, and i want to know your opinion (not really reviewing the PR, as it's not finished yet, but if you want to review, feel free to do so), the PR:
Questions i want to ask about the fix:
Do you see any benefit from the PR ?
Do you think, having a JmeTestControl for AbstractControls is a good feature, currently this PR has JmeTestApp and JmeTestState…
If you want to suggest better names/approaches, please do so !
Last, but not least, should i continue in this PR ? I just want an initial feedback on the benefits of this test system…
BTW, this video showcase the Testables in action :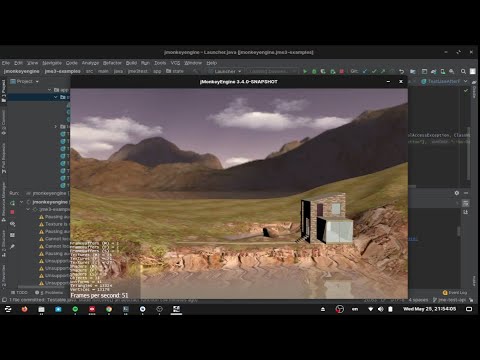 Thanks.