Yet another month with more interesting projects!
I must say that we've been a bit slow lately when it comes to Skylimit Tycoon, but we've been playing around with some "glass" and transparency problems when you have multiple glass objects behind each other.
Our current project isn't that visible, since we're rewriting all rendering steps to a bit more event driven system for rendering rooms, objects, etc. This is to be able to only have to update things that actually has been modified and not complete floors as we previously did.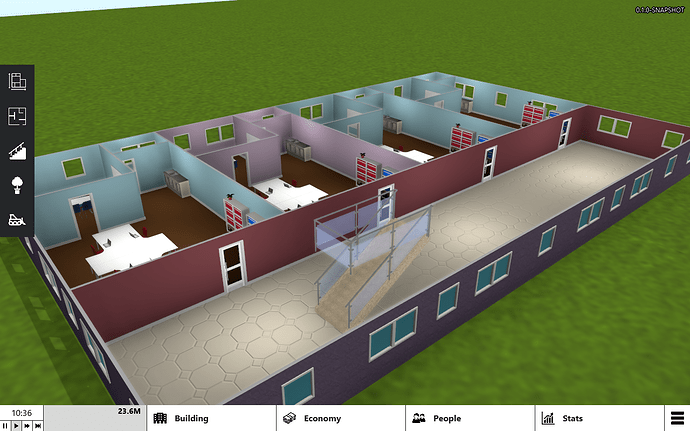 Not related to JME, but I also had to fix the IRL lighting at home and started the Autodomum project which let you turn lamps on and off at your home via a simple webpage. You may script when your lamps should be on or off depending on different events (most are currently time based) via JavaScript. Everything is running on a Raspberry PI.