Hello, i hope someone will know/remember how to solve this issue. i would really apprecaiate.
Problem appear when looking at model from Left/Right side. (Camera light is ON)
screenshots from SDK 3.2.2 preview, in game 3.3 alpha also same issue
model was mirrored, but UV was generated on full mesh
normals were recalculated outside in blender, so are fine
same both results when baking normapmap in Materialize or in Blender nodes
from Left(default Y):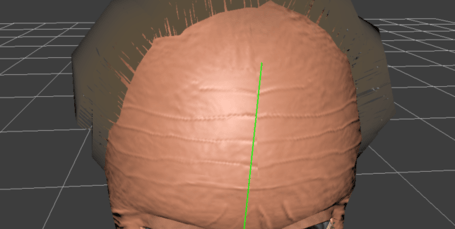 from Right(Y is flipped now for both sides):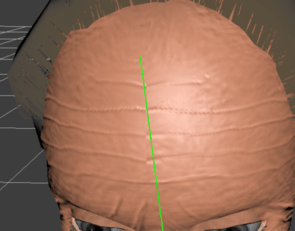 From Middle(it looks ok):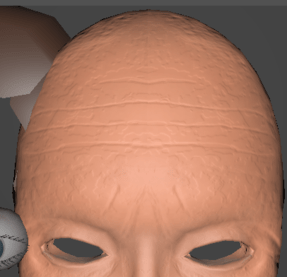 in Blender evee(PBR mode) it looks fine: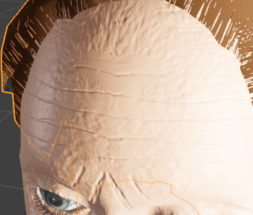 !
normalmap have seam there, but it have "bleed" 20 pixels, anyway problem is about left/right side have different Y.