Hello, I have been a photographer for more than 2 years. I got tired of trying to figure out camera frustum settings, so I created my own library for setting the camera with actual camera sensor sizes and lenses.
These two topics got me started:
I have created a demo, originally to show off to my class, but why not showcase it on the forum as well!
Here are some screenshots: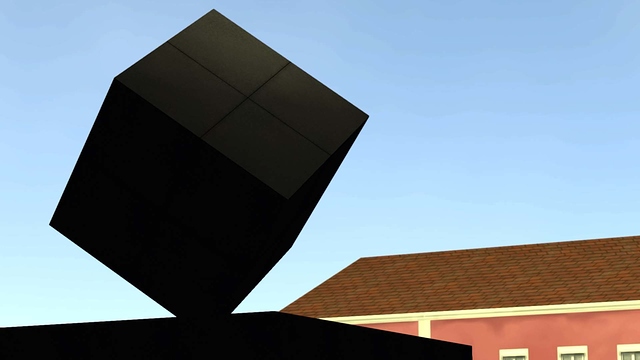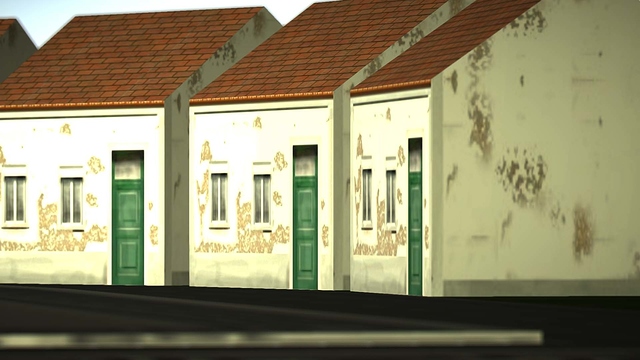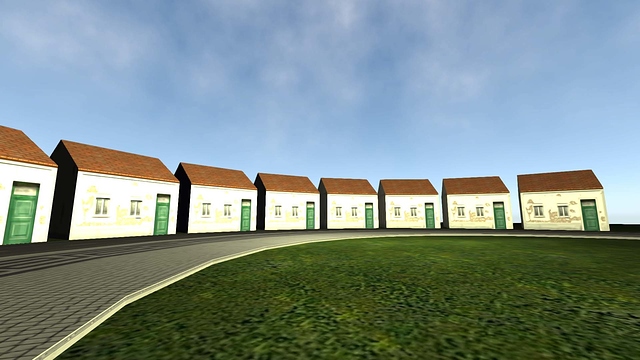 To create a lens you use:
LensDef lens = new LensDef("Canon EF 24-70mm f/2.8L USM")
            .setCanAutoFocus(true)
            .setFstop(2.8f, 22f)
            .setMaximumFocal(70f)
            .setMinimumFocal(24f)
            .setNearestFocus(0.38f)
            .usableWith(Sensor.FULLFRAME, Sensor.CANON_APS_C);

and to initialize the appstate you call: (an example)
CameraAppState camState = new CameraAppState(Sensor.FULLFRAME, lens.create ());

If you don't want the depth of field filter you can call:
camState.setDofEnabled(false);

and no filter code will be called on initialization
You can download the program and source from this folder:
EDIT: now on github
Please tell me what you think!