Hi all. I'm trying to get shadows working right. But I'm havnig some issues. This screenshot shows the problem: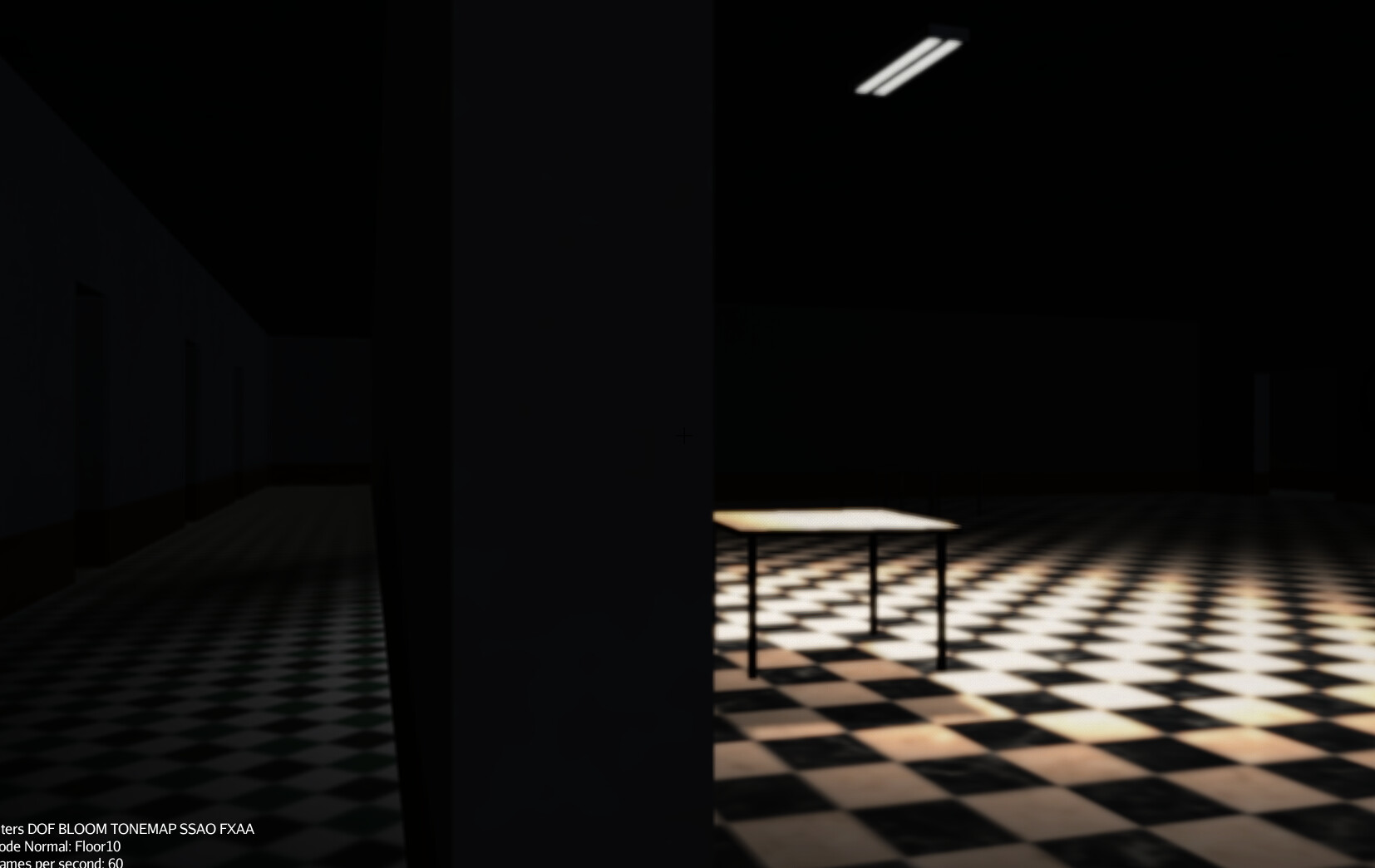 So in the big hall on the right there is a bright spotlight. You can see that it's causing a shadow (below the table). The corridor on the left should be totally dark. Nevertheless some light seems to be bleeding over into that corridor. Is there anyway to avoid this and have more accurate shadows?
I use singlepass light rendering:
    renderManager.preferredLightMode = TechniqueDef.LightMode.SinglePass
    renderManager.singlePassLightBatchSize = 6

My shadows are using SpotLightShadowFilter(app.assetManager, 1024). Let me know if you need any other information.
Thanks