Issue 1 Image Cropping
I have a 1920*1080 image(These are UI buttons but all on one image).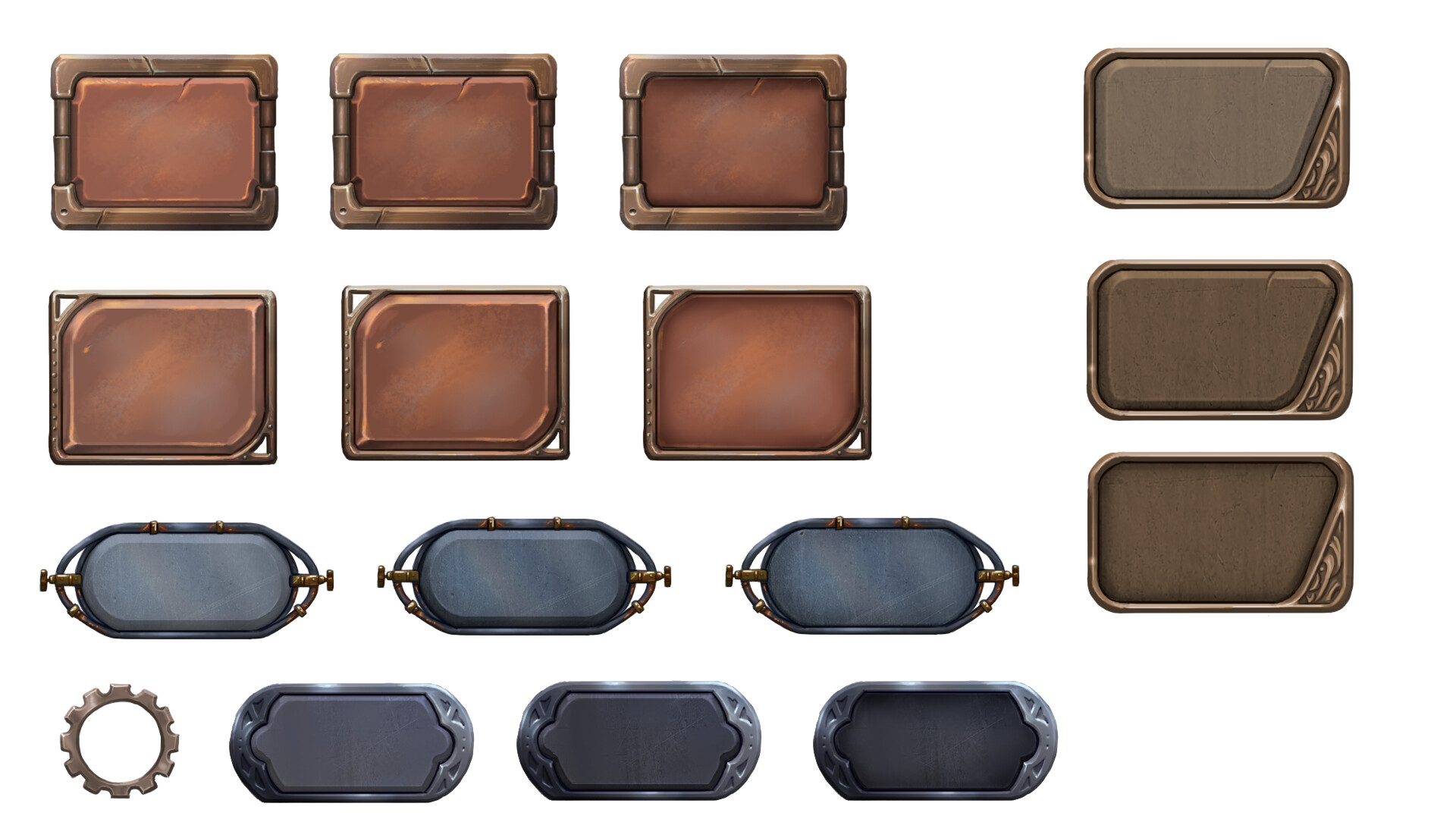 Is there a way in JME to handle cropping these images?(Does Lemur have a way of handling this kind of tiled map?)
How do I batch register an entire folder of PNG files to AssetManager?
---
additions:
ImageRaster (jMonkeyEngine3)
This approach seems to solve the first problem.