Greetings and happy new year.
The SDK team is happy to bring a late christmas gift in the form of a maintenance release with a few bug fixes and some minor improvements.
Highlights:
Netbeans 16

Fixed broken Pbr environment in SceneComposer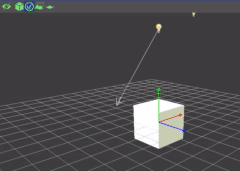 Fixed reopening materials in Material Editor
Pbr light button in Material Editor. No more black metallic PBR materials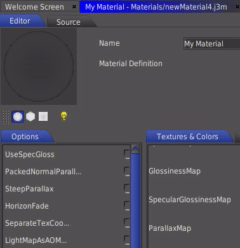 Also the option to "remember selection" for updating scene data when changing the underlying file. This will save a few clicks if you're editing in blender.