Continuing the discussion from jMonkeyEngine Example Game:
We have finally released a public Demo of the upcoming jME Example Multi platform game called Skulls.
All downloads can be found here:
Skulls - Linux
Skulls - MacOSX
Skulls - Windows
And a video: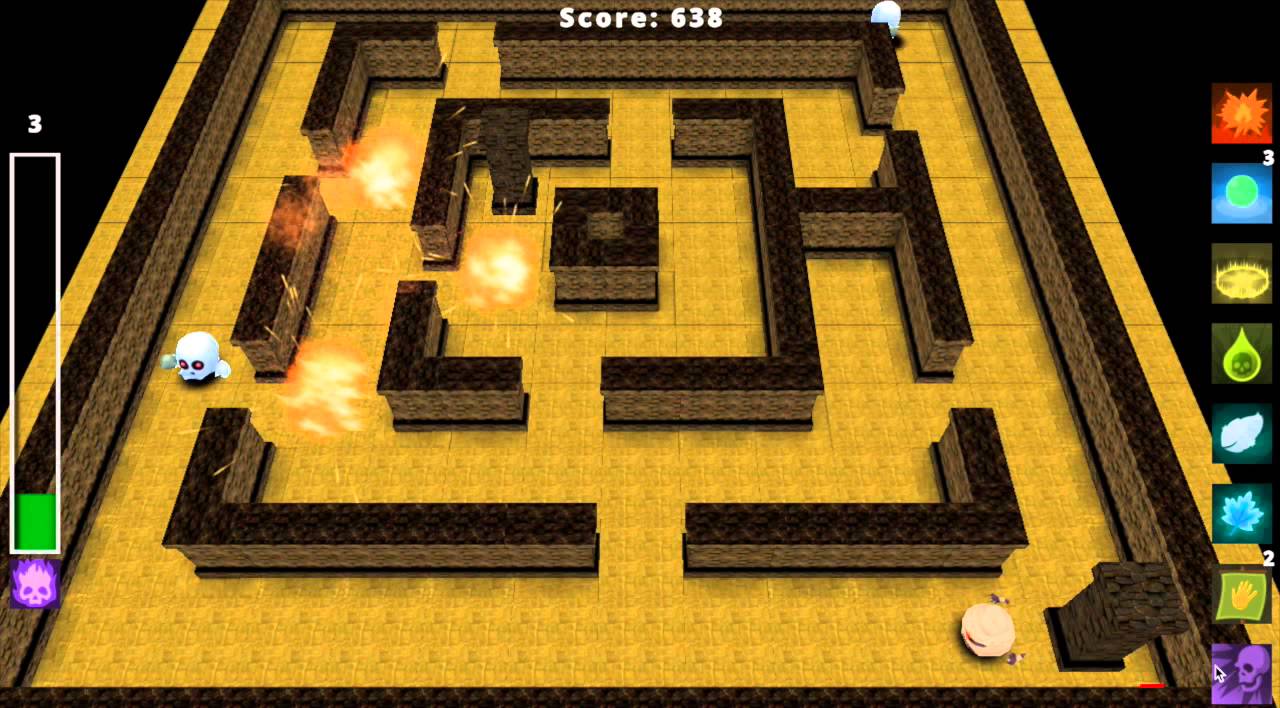 Feedback Wanted
The game is very easy to pick up and play. You can finish a round in 2 minutes if you're quick.
Any and all feedback on balance, appearance, powers etc. is very welcome.
Contribute Levels
The game comes with a very straight forward level editor. If someone actually takes the time to create a level, there's a good chance it will be included in the game. Just ping me.