We made a new monster for the game, unfortunately there are some graphics artifacts of unknown origin: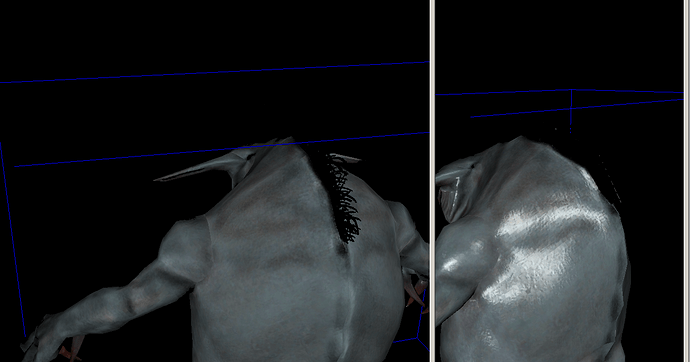 Those white bleeding pixels are visible only on particular angles.
The hairs are made using alpha map, I checked the diffuse and alpha maps, there are no white surfaces next to those hairs. That white pixels seems to appear on the very edge of the model.
I can see this effect on both stock and my own shaders. Is there any way to filter it?