Im sure this problem has happen and people have asked for a solution. I am kinda new to JME yet Im some what comprehensive to JAVA. The problem with my code is that the Picture or ImageIcon is dragging along duplicates across the game window. I tired to put a wait a little while to detach and attach yet the if statement were confusing.
1st I call on Picture
Picture icon;

than I initialize a method programming the Picture.
private static void wait_time() {
	    try {
	      TimeUnit.SECONDS.sleep(3);
	    } catch (InterruptedException e) {
	      e.printStackTrace();
	    }
	  }

private Picture icon(Node attachment_node, float x_loc, float y_loc) {
                        icon = new Picture("icon");
			icon.setImage(getAssetManager(), "/Textures/ui/crosshair.png", true);
			icon.setWidth(8f); icon.setHeight(8f);
			icon.setPosition(x_loc, y_loc);

                       attachment_node.attachChild(icon);
/*** if(attachment_node.hasChild(icon)){
          attachment_node.detachChild(icon);  wait_time(); 
          attachment_node.attachChild(icon);
}
		
		return icon;
}

Than I override "simpleUpdate()"
@Override
	public void simpleUpdate(float tpf) {
		Vector2f pos = getInputManager().getCursorPosition();
		icon(guiNode, pos.x, pos.y);
	}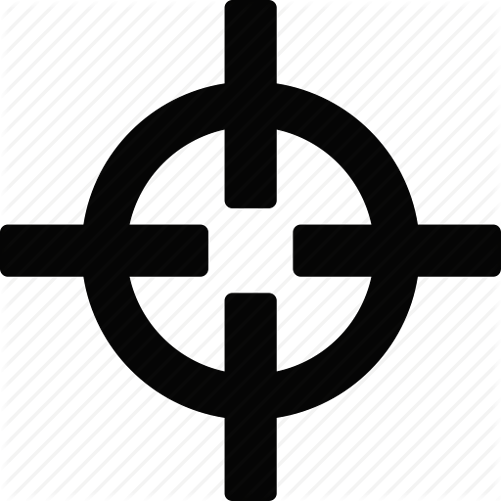 Like a string of continues calls adding to the NODE. I been stumbling around for hours tring to figure this out. Much help would be appreciated