Hello, im not so familiar with gl context, so i dont know why it happends.
When i add more textures to terrain, i got:
SEVERE: Uncaught exception thrown in Thread[jME3 Main,5,main]
java.lang.ArrayIndexOutOfBoundsException: 16
at com.jme3.renderer.opengl.GLRenderer.bindTextureAndUnit(GLRenderer.java:2286)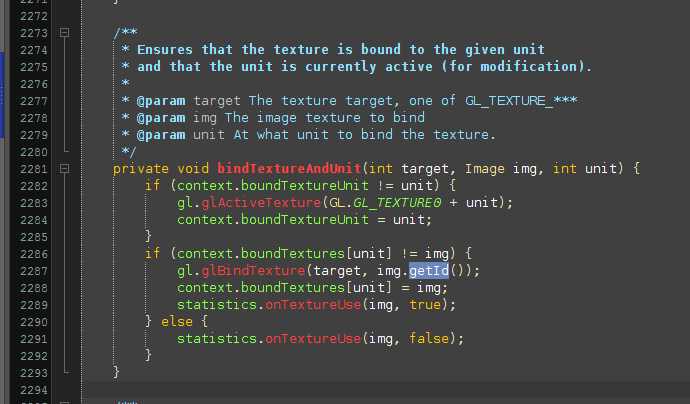 when i remove light probe generating, or parallax material params, then no error is shown.
it looks like some GPU memory overflow related?
Thanks for any help. (its for both lwjgl 2 and 3)