I think I'm doing something wrong. I have a diffuseMap texture and then created a normal map texture. but inside the game, I see no difference. It is displayed on a Quad, if that helps.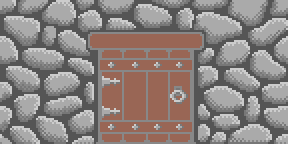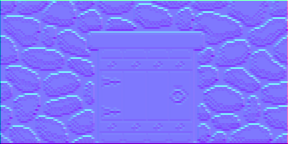 Inside game with normals assigned to the material.

Same Quad at an angle that should show something related to normal being on the object.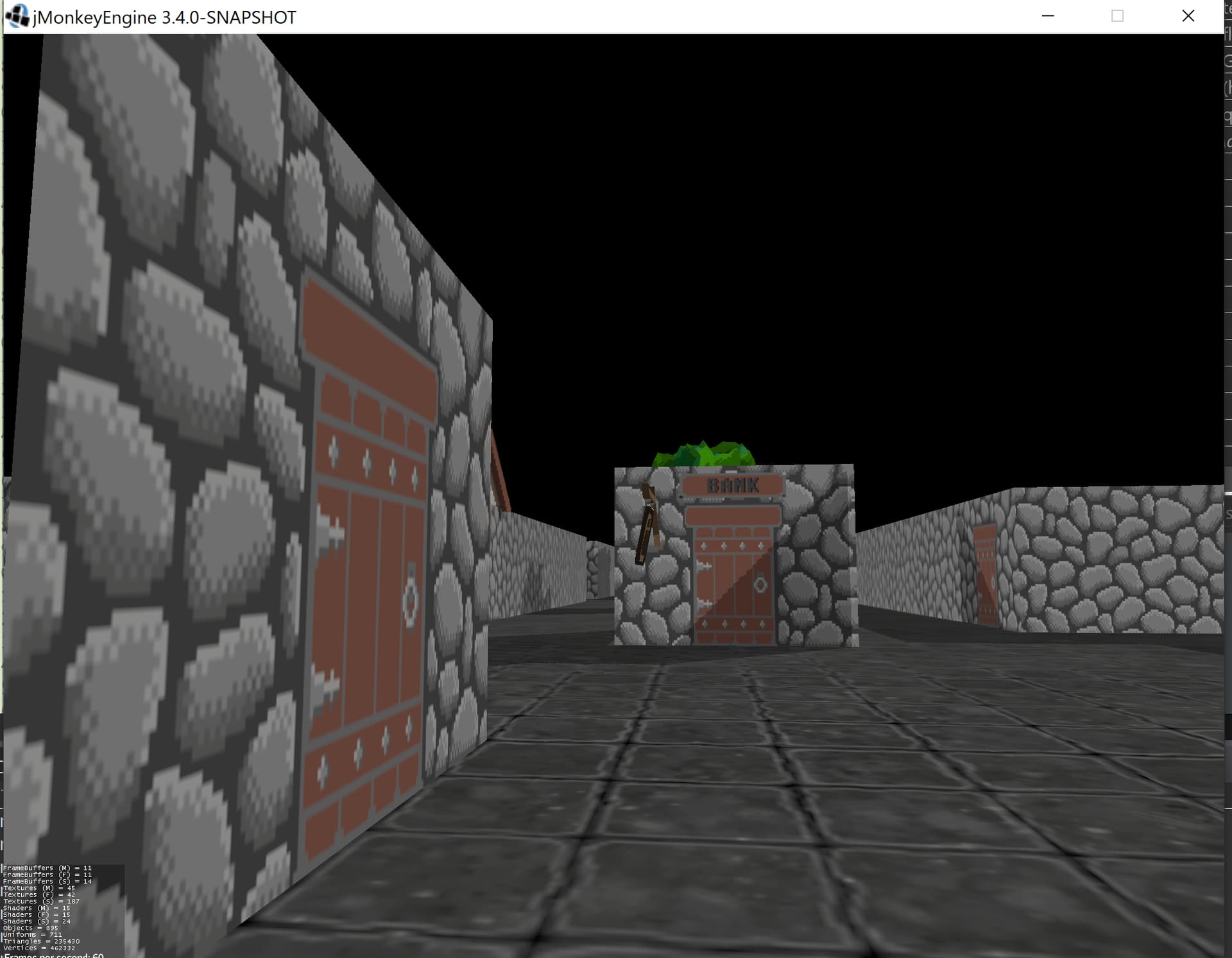 Any ideas. Inside the SDK, if I create a scene and place a quad in the scene and assign the material to it, it will reflect normals at those angles. So I'm thinking I did something to prevent it or turned it off.
Using the Common shading shader that come with JME 3.4